Najavni trailer za Dishonored 2 otkrio nam je da ćemo u igri moći zaigrati s dva igriva lika – našim starim znancem Corvom Attanoom i djevojčicom iz prve igre koja je, s obzirom da se radnja igre odvija 15 godina kasnije, sada odrasla i postala jednako učinkovit ubojiti stroj kao njezin mentor, Emily Kaldwin.
I dok smo Emily mogli vidjeti u premijernom traileru, novi izgled starog protagonista otkriven je tek zahvaljujući portretu, objavljenom na Bethesdinom štandu. Stariji, mudriji i opasniji Corvo dobio je potpuno novi "look", zahvaljujući kojem dosta podsjeća na Joela iz The Last of Us, a čak se i njegova nova uloga ne razlikuje znatno od Joelove, ukoliko u obzir uzmemo činjenicu da će on biti mentor mladoj Emily.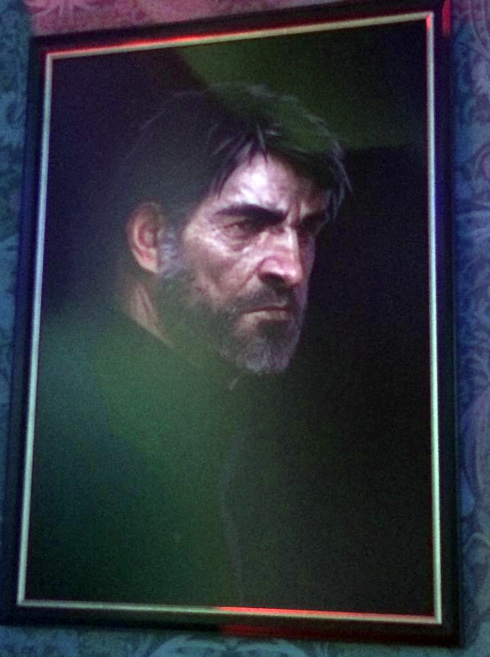 Dishonored 2 izlazi iduće godine, a bit će dostupan u verzijama za PS4, Xbox One i PC. U međuvremenu, već krajem ljeta stiže nam remasterirano izdanje originala, namijenjeno PS4 i Xbox One konzolama, pa ukoliko ste kojim slučajem propustili ovaj hit, sada je vrijeme da nadoknadite propušteno.