Razvojni tim IO Interactive ove godine slavi svoj 20. rođendan, a kako bi ovaj veliki jubilej dodatno obilježio, udružio se s Warner Bros. Interactive Entertainmentom kako bi izdao HITMAN Definitive Edition – ultimativno i definitivno izdanje posljednje avanture Agenta 47 koje stiže s ogromnom količinom sadržaja:
Anniversary Outfit Bundle – tri nova outfita inspirirana trima igrama IO Interactivea (Freedom Fighters, Kane & Lynch i Mini Ninjas)
HITMAN Season One – sedam egzotičnih lokacija iz prve sezone igre, uključujući Paris, Sapienza, Marrakesh, Bangkok, Colorado i Hokkaido, uz ICA Facility
HITMAN Game of the Year Edition sadržaj – četiri misije iz Patient Zero kampanje, tri tematska Escalation Contractsa koja otključavaju tri unikatna oružja, kao i tri dodatna kostima (Clown Suit, Cowboy Suit i Raven Suit)
HITMAN Bonus Episode – tri Bonus misije u Sapienza i Marrakesh lokacijama
HITMAN: Blood Money Requiem Pack – add on koji sadrži Requiem Suit, Pale Duck Explosive i ICA Chrome Pistol
Svi Contractsi, Escalation Contractsi, Challenge Packovi i nadogradnje iz HITMAN Season One i HITMAN Game of the Year Edition izdanja.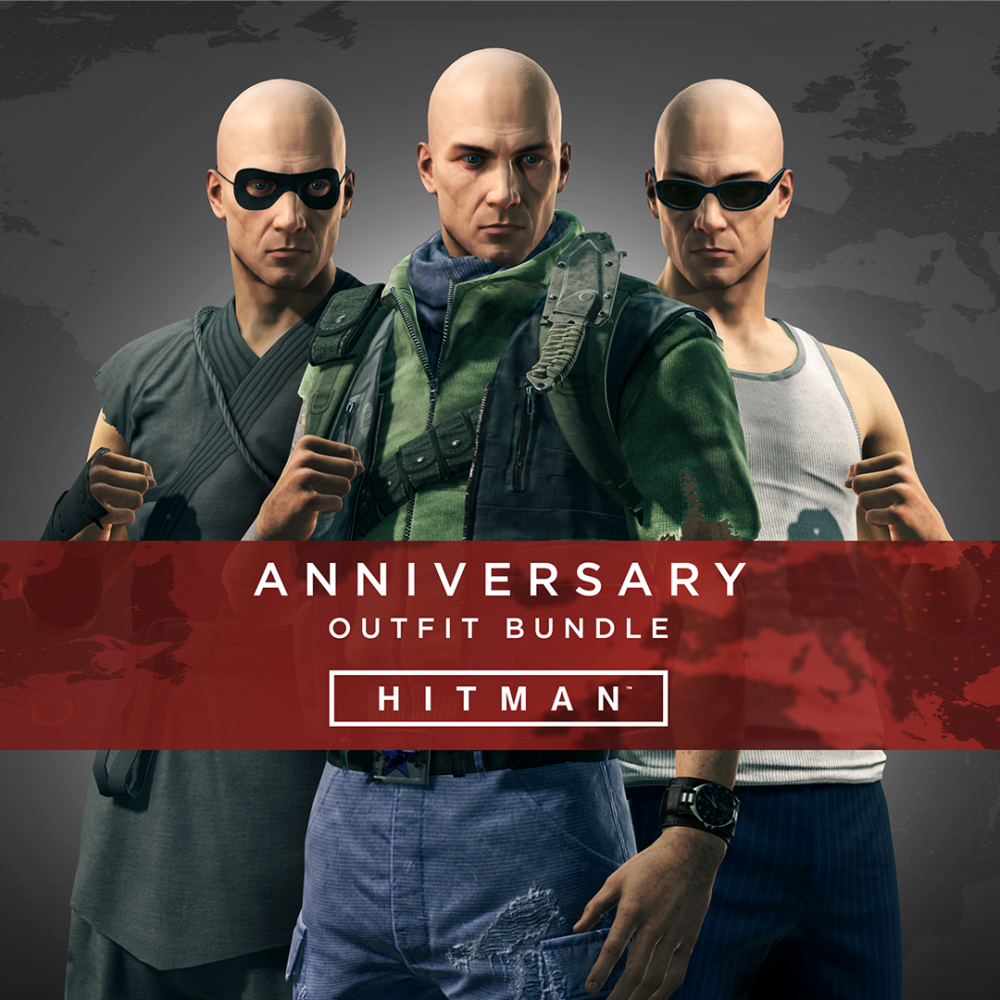 Kao što možete vidjeti, sadržaja u jednoj Hitman igri nikada nije bilo više, a treba napomenuti kako ovo izdanje stiže i s 4K podrškom za PS4 Pro i Xbox One konzole – sve to trebalo bi nas zadržati uz male i velike ekrane sve do sve izvjesnije druge sezone.
HITMAN Definitive Edition na PS4 i Xbox One konzole stiže 18. svibnja.