Službeni Borderlands: The Pre-Sequel soundtrack će od 30. rujna biti dostupan putem digitalnih distribucijskih kanala.
Soundtrack, koji izlazi pod pokroviteljstvom Sumthin Else Music Worksa, bit će inicijalno dostupan putem iTunesa, Amazona, SumThing.com i drugih music download i streaming trgovina, dok će dvostruko (2 CD-a) retail izdanje istog u prodaju stići 14. listopada.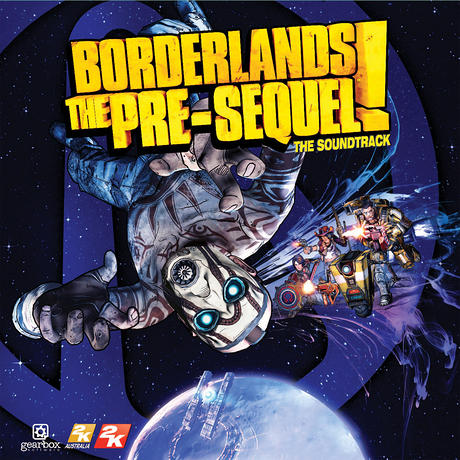 Disc 1 će sadržavati electro-synth numere Jespera Kyda, koji je inače skladao soundtrack i za prethodne Borderlands igre. Kyd inače ovu glazbu smatra "njegovim doprinosom sci-fi glazbi i elektronskoj mjuzi osamdesetih godina prošlog stoljeća".
Disc 2 će sadržavati mix ambijentalnih tonova i borbene muzike stvorene od strane in-house dvojca Desa Shorea i Justina Mullinsa.
Soundtrack nakratko možete preslušati na ovome linku, odakle je moguće napraviti i prednarudžbu istoga.
Borderlands: The Pre-Sequel izlazi 17. listopada. Pojavit će na PC, Xbox 360 i PS3 platformama, a uz samu igru bit će moguće nabaviti i Season Pass, koji će se sastojati iz četiri DLC-a.