Ljubitelji WWE igara imaju razloga za veselje jer, kako stvari stoje, WWE '13 će biti, ako ne i najbolja, onda svakako najveća WWE igra do sada. Naime, THQ je objavio kompletan roster, koji će se naći u igri, a broj wrestlera premašio je sva dosadašnja izdanja ovog dugotrajnog serijala.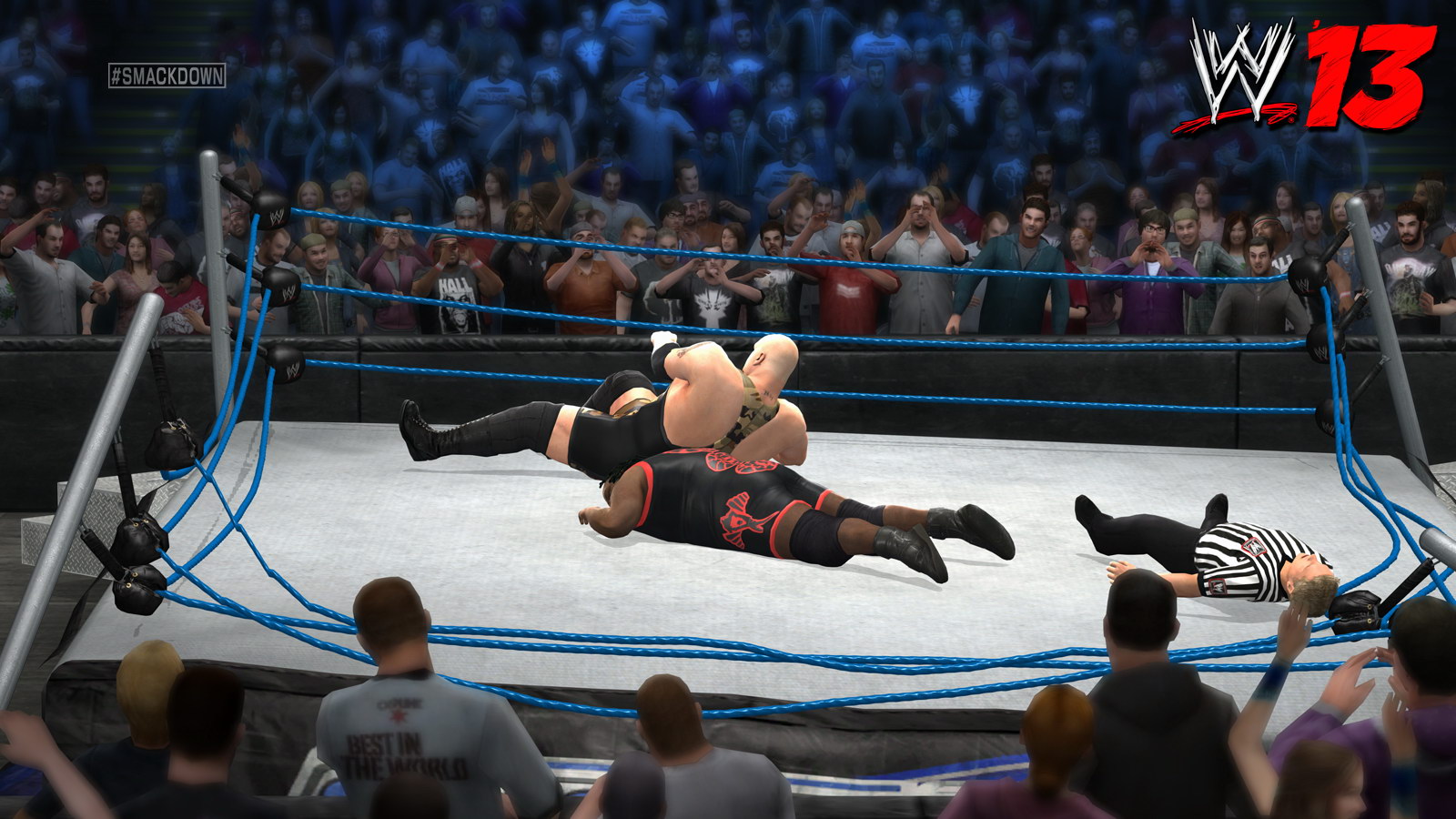 Dakle, pored standardno dobre produkcije, multiplayera i velikog broja modova koji su već postali standard u ovome serijalu, naći će se i zaista impozantan broj wrestlera, koji će biti razvrstani u nekoliko kategorija. Bit će tu Attitute Era superstars, Legends i Divas kategorije, a u svakoj će se naći zaista respektabilan broj wrestlera. Pa krenimo redom i pogledajmo tko će se sve naći u ovogodišnjem izdanju:

Modern Era WWE Superstars & Divas:
Alberto Del Rio
Big Show
Booker T
Brock Lesnar
Brodus Clay
Chris Jericho
Christian
Cody Rhodes
Daniel Bryan
David Otunga
Dolph Ziggler
Edge
The Great Khali
Heath Slater
Hunico
Jack Swagger
JBL
John Cena (The Doctor of Thuganomics)
John Laurinaitis
Justin Gabriel
Kane
Kevin Nash
Kofi Kingston
Mark Henry
The Miz
Primo
Randy Orton
John Cena
Rey Mysterio
The Rock
R-Truth
Santino Marella
Sheamus
Sin Cara
Epico
Ted DiBiase
Triple H
The Undertaker
Jinder Mahal
Wade Barrett
Zack Ryder
Alicia Fox
Beth Phoenix
Brie Bella
Eve
Kelly Kelly
Kharma
Nikki Bella
Lita
AJ Lee (RAW General Manager)
CM Punk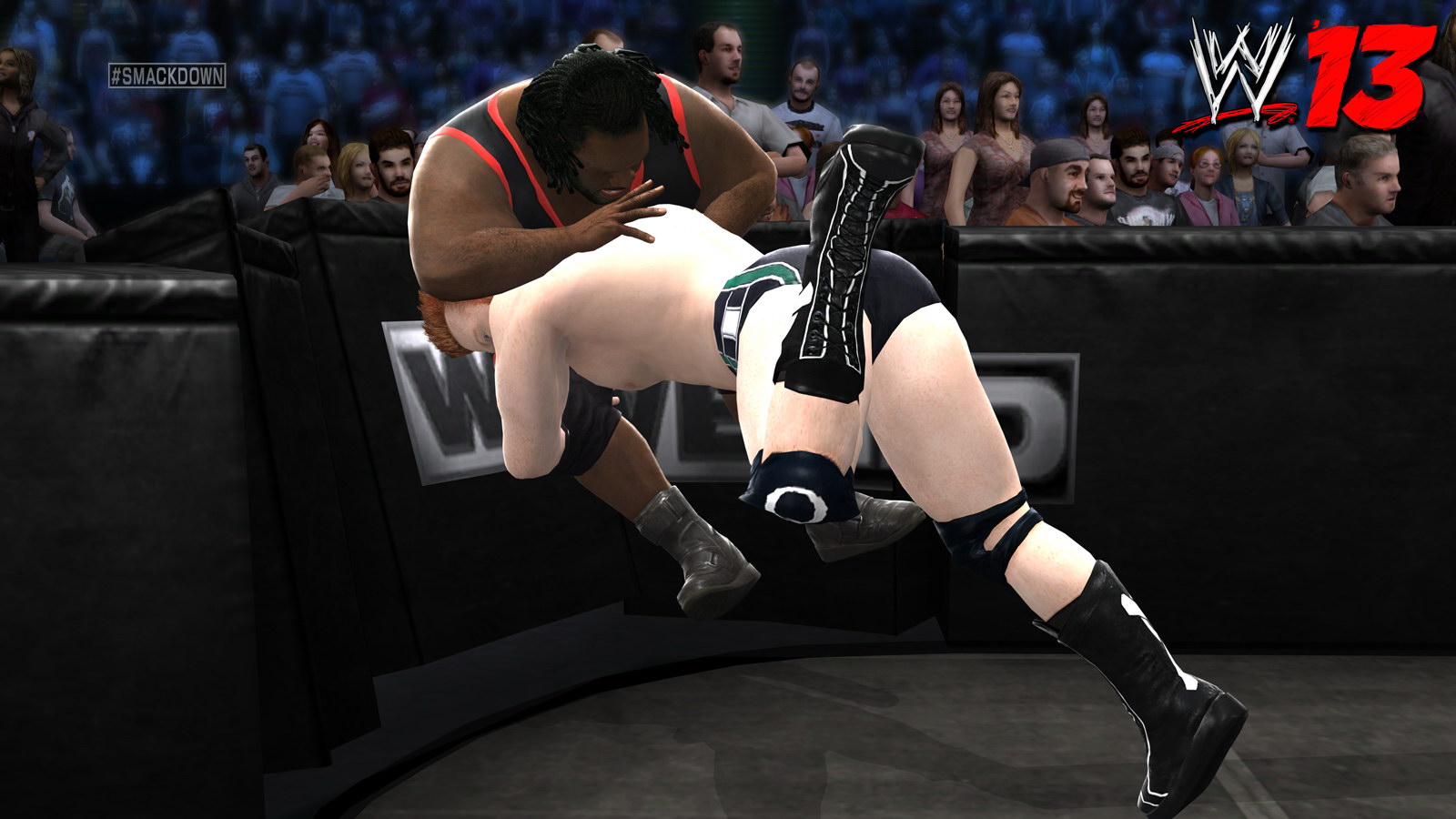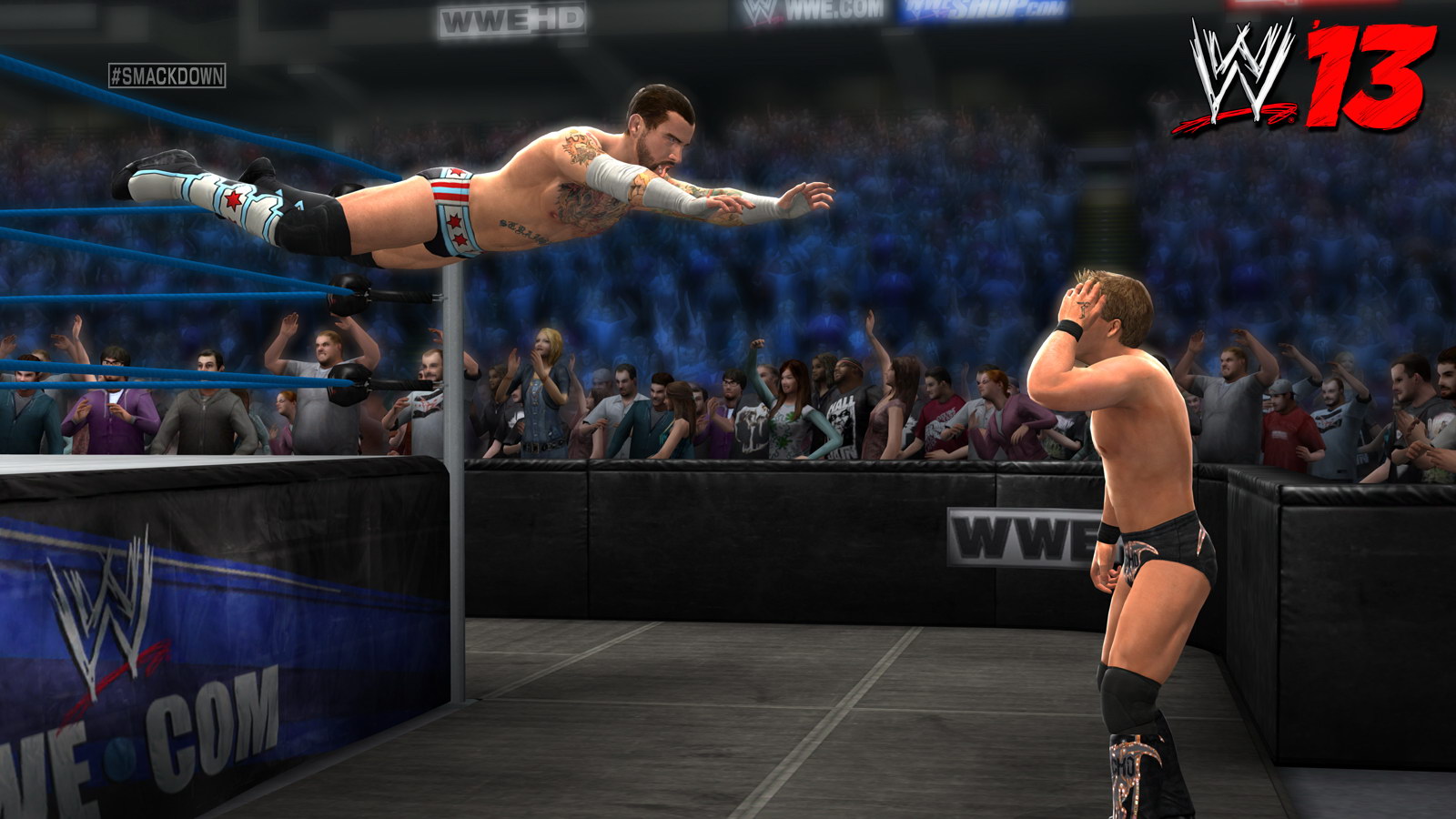 Attitude Era WWE Superstars:
Road Warrior Animal
Big Boss Man
Billy Gunn
Bradshaw (APA)
Bret Hart
British Bulldog
Cactus Jack
Chris Jericho (Y2J)
Christian (Edge & Christian)
Dude Love
Eddie Guerrero
Edge (Edge & Christian)
Faarooq (APA)
The Godfather
Road Warrior Hawk
Hunter Heart Helmsley
Kane
Ken Shamrock
Mankind
Mark Henry (Nation of Domination)
Mike Tyson
Mr. McMahon
"The Big Show" Paul Wight
Road Dogg Jesse James
The Rock
Shane McMahon
Shawn Michaels (D-Generation X)
Triple H (D-Generation X)
The Undertaker (The Lord of Darkness)
Vader
X-Pac
Lita (Attitude Era)
Stephanie McMahon (The Billion Dollar Princess)
Trish Stratus
"Stone Cold" Steve Austin.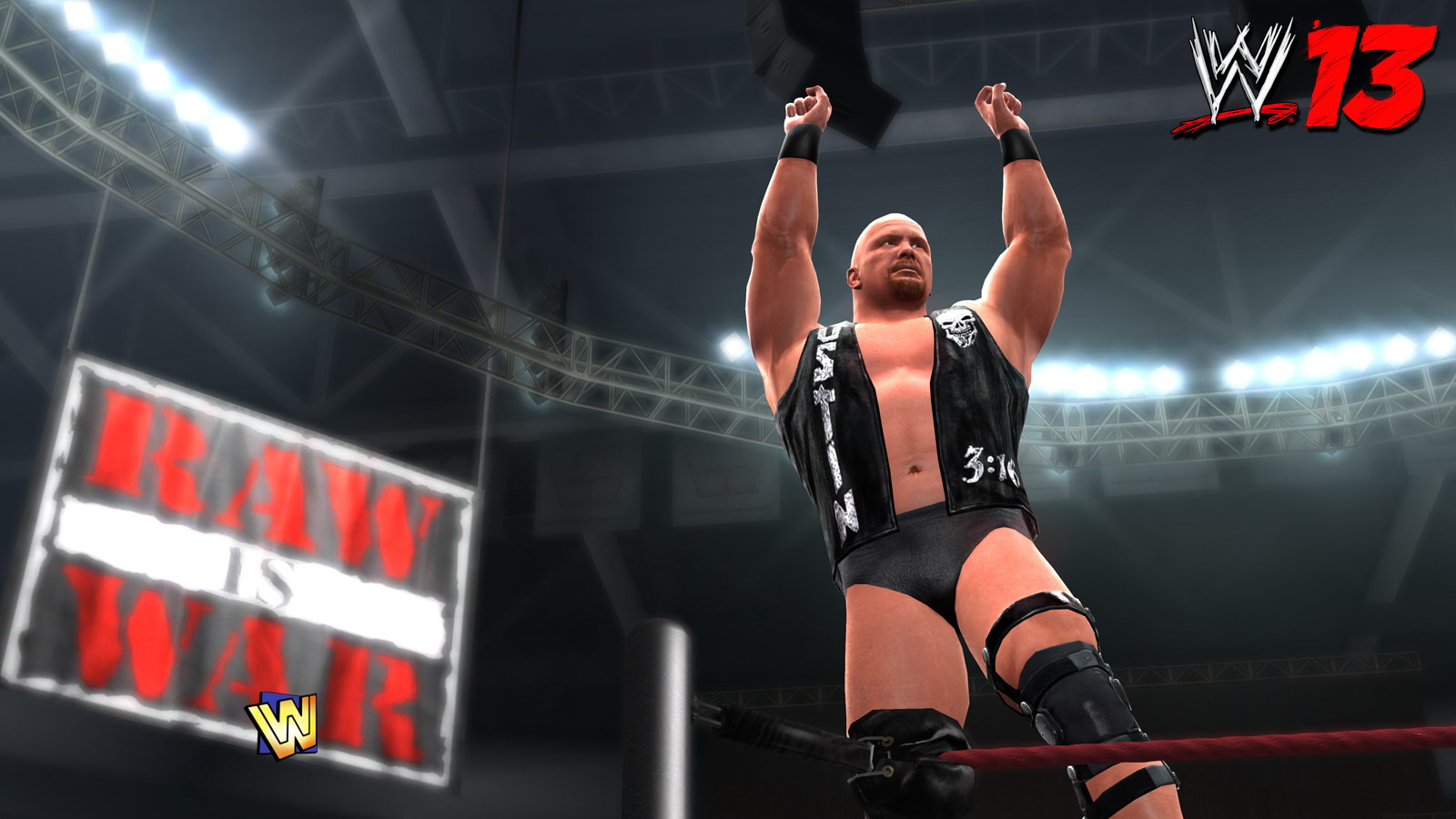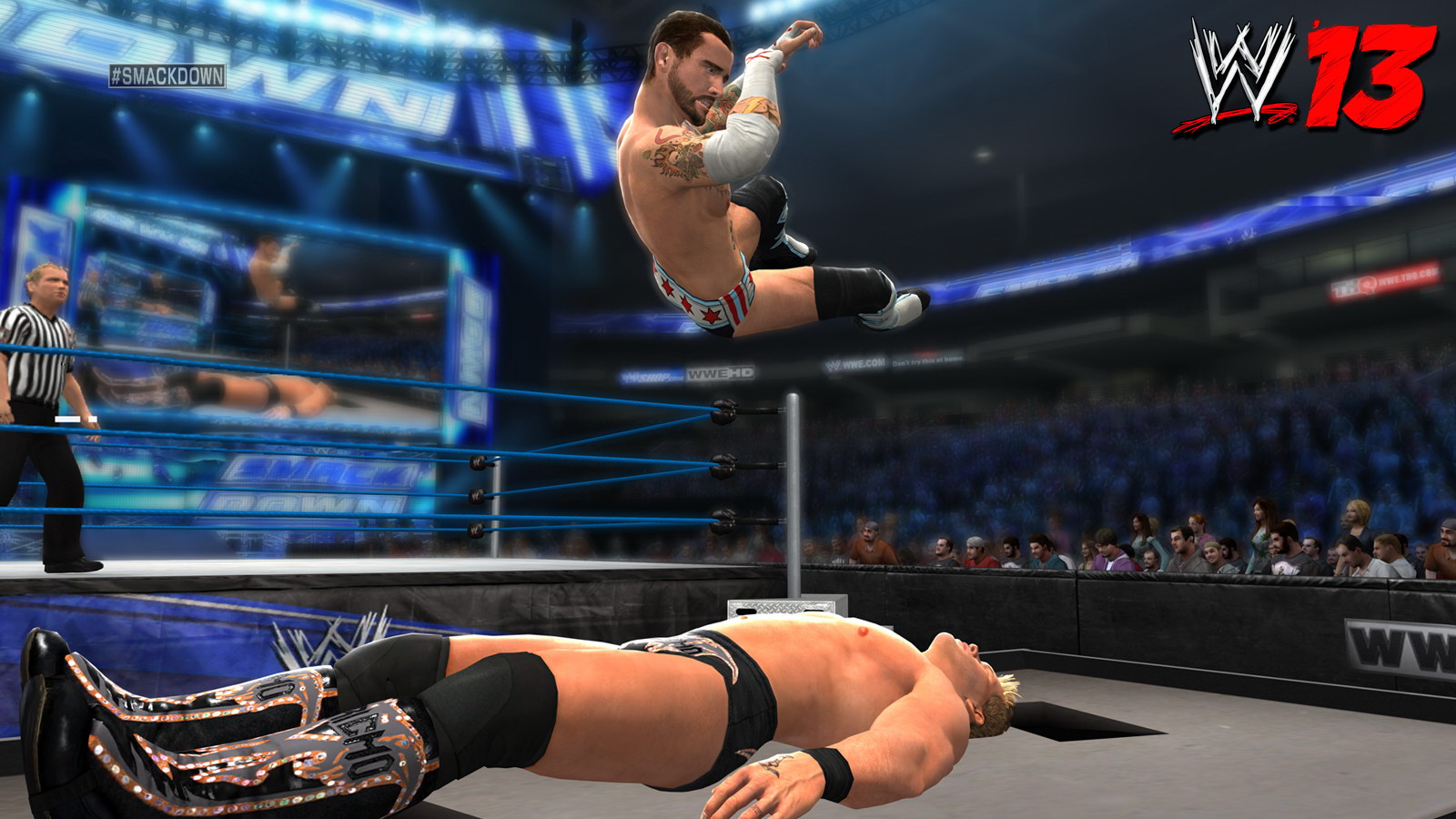 Kao što možete vidjeti, u igri će se naći svi aktivni werstleri, ali i jako puno onih legendarnih. Obzirom da igra, u verzijama za PlayStation 3, Xbox360 i Wii, izlazi tek početkom studenog, možda nas Yuke's i THQ iznenade sa još nekoliko poznatih imena legendarnih wrestlera i sa nekoliko novih, još nenajavljenih, modova igre, ali u svakom slučaju, očekuje nas još jedna dobra igra iz ovoga serijala. Do tada, bacite pogled na screenshote i uživajte.