PSP je stvarno zanimljiva konzola. Iako je originalno izašao u prosincu 2004. godine i odavno je na Zapadu proglašen mrtvim i količina izašlih igara se smanjila, u Japanu je itekako živ i zdrav. Popularnost mu je velika i nove igre još uvijek izlaze. Najpopularniji i najprodavaniji naslovi su mu RPG-i i brojni japanski developeri podržavaju PSP i izdaju nove RPG igre. Nažalost Zapad nije te sreće i mnogi kvalitetni naslovi nikada neće postati dostupni na engleskome (Suikoden I-II, Final Fantasy Type 0, Valkyria Chronicles III itd.). Jedini način za kvalitetno igranje RPG dragulja je dobro poznavanje japanskoga jezika.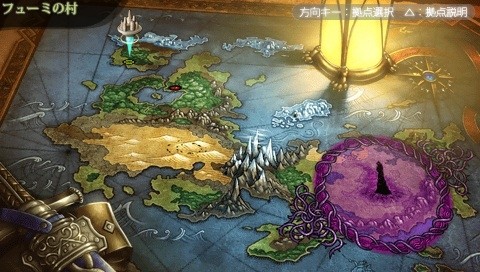 Experience i Kadokawa Games ugodno su nas iznenadili najavom PSP verzije Students of Round igre. Originalno je ovaj dungeon RPG izašao u travnju 2011. godine na PC-u i 2011. godine izašao je Xbox 360 port i ako niste ljubitelj opskurnih japanskih RPG igara tada najvjerojatnije niste svjesni  da Students of Round igra uopće postoji. Puno ime PSP porta je Students of Round: The Eternal Legend. Kao što je uobičajeno kod konverzija The Eternal Legend će donijeti neke promjene. Interface će se minimalno promijeniti, rezolucija igre će povećati na 16:9 i ono što je za Japance najvažnije 3 poznate japanske glumice će davati glas pojedinim likovima u igri (Miyuki Sawashiro, Ryou Hirohash i Eri Kitamura).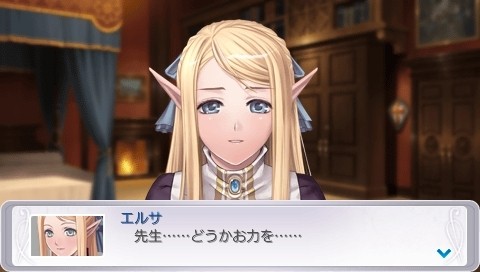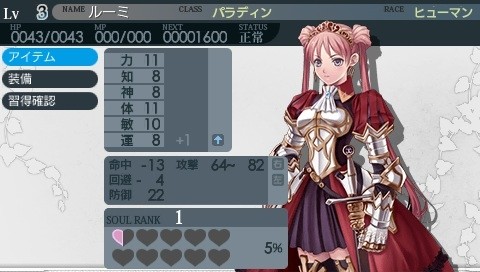 Students of Round: The Eternal Legend u Japanu izlazi tijekom listopada  i cijena će mu iznositi 6090 yena (461.75 kn) za UMD izdanje i 5040 yena (382.13 kn) za digital download izdanje. Prvi trailer izgleda zanimljivo i stvarno je šteta što ovakve igre u startu nemaju opciju promjene jezika na basic english. Ako ste zagriženi japanofil i u svojoj kolekciji imate svaku opskurnu igru tada će vam se najvjerojatnije Students of Round jako svidjeti. Svima ostalima preporučujemo veliki oprez prije kupnje! Nepoznavanje japanskoga jezika bi vam mogao biti veliki problem prilikom igranja. Nažalost engleska verzija je jedino moguća ako se dogodi fan translation projekt.