Prvi službeni trailer za dugoočekivani Warcraft film, čiji je sada puni naziv Warcraft: The Beginning, bit će objavljen već krajem ovog tjedna.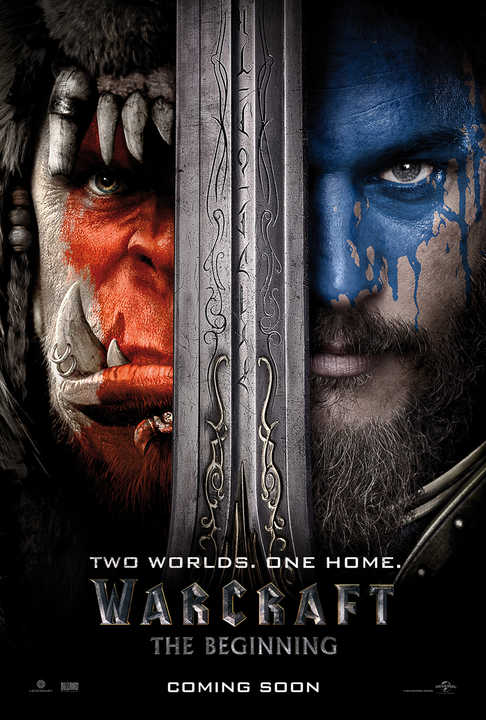 Prvi trailer, kojeg milijuni Warcraft fanova već duže vrijeme željno iščekuju, bit će predstavljen na samom otvaranju Blizzcona 2015, koji počinje u petak, 6. studenog, no dok čekamo petak, dobili smo kratak teaser trailer, novi službeni poster za film, kao i nekoliko slika iz samog filma.
Premijera Warcraft: The Beginninga zakazana je za 3. lipanj 2016. godine.