Prije nekoliko dana Bethesda je izdala dugo očekivani Creation Kit. Sada fanovi napokon mogu raditi vlastite modove i proširenja za Skyrim bez hackiranja same igre. Osim Creation Kita, Bethesda je najavila i jedno iznenađenje. Ispalo je da je to iznenađenje paket tekstura visoke rezolucije za Skyrim.
S izdavanjem Creation Kita Skyrim je postala druga igra koja podržava Steam Workshop preko kojega će se izdavati, organizirati i preuzimati sadržaj, dakle modove koje će kreirati igrače. Da bi to obilježili Bethesda i Valve su se udružili i izdali Space Sphere mod koji u Skyrim donosi malenog letećeg robota iz Portala 2 koji prati igrača po svijetu i pravi mu društvo.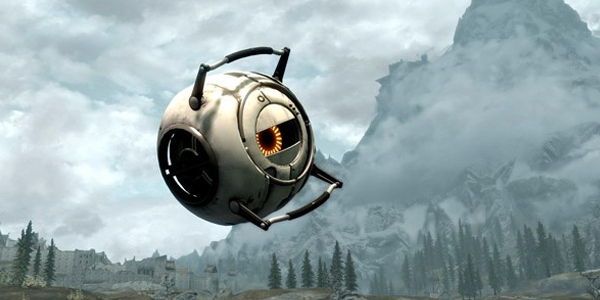 Creation Kit i nove teksture možete preuzeti na Steamu.