Jedna od najlošije čuvanih tajni ove godine konačno je izašla na vidjelo. Sonyjev PlayStation All-Stars Battle Royale napokon je i službeno potvrđen.
Naime, u pitaju je 2D tučnjava, koju istodobno mogu igrati četiri igrača, a u kojoj će se sukobiti likovi iz Sonyjevih igara. Igra će imati i nekoliko zanimljivih online modova, a spominju se Tournament mode, kao i nekoliko single player i multiplayer modova. Igra će podržavati i kooperativno igranje, a također je potvrđeno da će svaki od likova iz igre imati tri stupnja svojih specijalnih napada, tzv. Super poteza.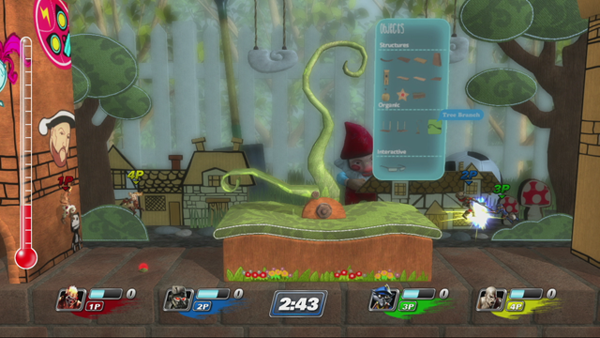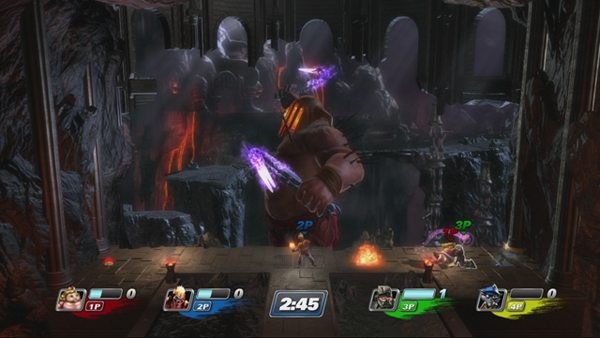 Sonyjev odgovor na Nintendov Super Smash Bros će donijeti veliki broj Sonyjevih likova, kako onih iz igara first party razvojnih timova tako i nekoliko onih iz igara third party razvojnih timova. Za sada su prikazani samo Kratos (God of War), Radec (Killzone 2), Fat Princess (Fat Princess), Sweet Tooth (Twisted Metal) te Parappa the Rapper i Sly Cooper iz istoimenih igara, no za očekivati je da će se u finalnoj verziji igre pojaviti zaista veliki broj igrivih likova (Nathan Drake, Sackboy, Cole, Jak i Ratchet su samo neki od onih koji će sasvim sigurno naći svoje mjesto u ovoj igri). Također, u igri će se naći i arene iz mnogih Sonyjevih igara – u prikazanom materijalu iz igre mogli smo vidjeti arene iz igara God of War, Ratchet and Clank, Little Big Planet, kao i iz Sonyjevog kviza Buzz!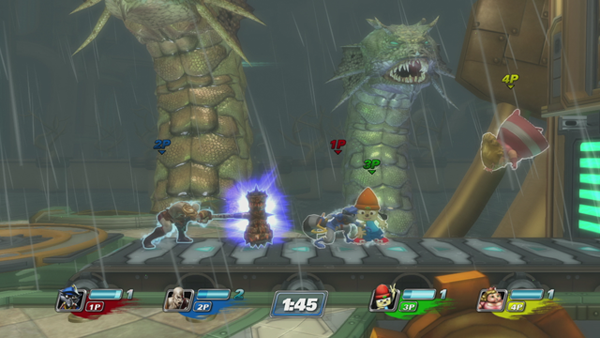 PlayStation All-Stars Battle Royale izlazi krajem ove godine ekskluzivno za PlayStation 3. Veliki prikaz igre možemo očekivati na E3 sajmu, a do tada uživajte u prvom traileru.