Kako stvari stoje, u Call of Duty: Advanced Warfareu dobit ćemo priliku ponovo tamaniti zombije.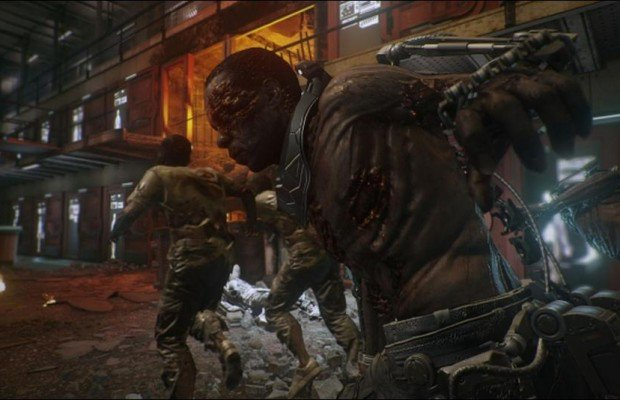 Naime, novi Call of Duty bi, prema pojedinim izvorima, trebao imati dodatni, za sada tajni mod nazvan Exo Survivor, u kojem bismo se ponovo trebali sukobiti sa zombijima. Kao dokaz tome, objavljen je screenshot na kojem jasno možemo vidjeti zombije u exo odijelima na Riot multiplayer mapi, a i loading screen Bio Lab multiplayer mape ide tome u prilog.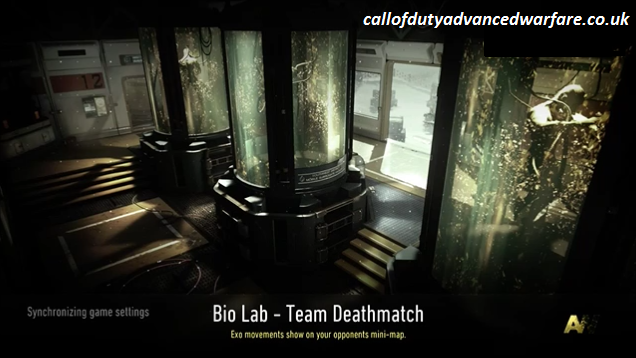 Activision se još nije izjasnio o postojanju zombie moda u novom Call of Dutyju, no s obzirom da igra uskoro izlazi, mnogi odgovori će veoma brzo biti poznati.
Call of Duty: Advanced Warfare izlazi 4. studenog, a bit će dostupan u verzijama za PS3, PS4, Xbox 360, Xbox One i PC.