Atelier Rorona dolazi na 3DS u chibi formi u 2015. godini, otkriveno je tijekom japanskog Nintendo Directa.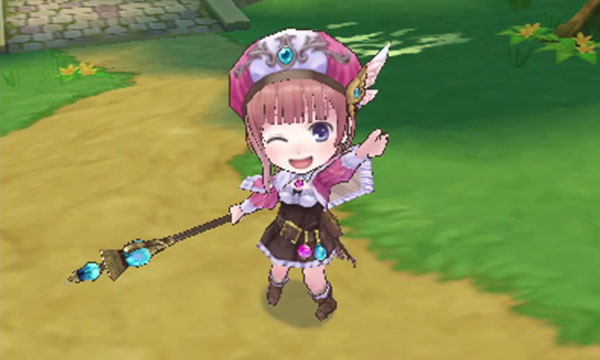 Atelier Ayesha na PS Vitu dolazi 13. siječnja 2015. godine pod imenom Atelier Ayesha Plus te sadržava sav izašli DLC iz PS3 verzije, dodatne kostime, mogućnost promjene likova u skupini u bilo kojem trenutku, hard mode i šefove iz Atelier Escha & Logy igre. Koei Tecmo je potvrdio kako će Atelier Ayesha Plus imati japanske i engleske voiceovere. Cijena igre će iznositi 39.99 američkih dolara / eura te će biti dostupna u digitalnom obliku putem PlayStation Storea.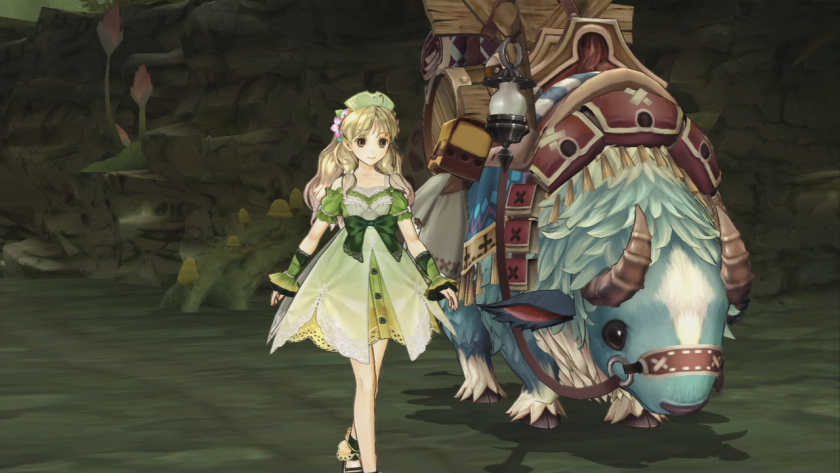 Atelier Shallie: Alchemists of the Dusk Seam sljedeći glavni nastavak iz Atelier serijala u prodaji će se pojaviti 13. ožujka 2015. godine na PlayStationu 3.  Atelier Shallie ima dva glavna lika – Shallotte koja je tipičan Atelier protagonist koji pokušava voditi alkemičarsku trgovinu, te  Shallistera koja pokušava pronaći lijek da izliječi svog bolesnog oca. Cijena igre će iznositi 49.99 američkih dolara / eura.