Hideo Kojima nas ovih dana ne prestaje iznenađivati. Nakon slika koje najavljuju njegov novi projekt došao je red na malu dozu informacija za Metal Gear Solid HD Collection koji će izaći tijekom ove godine na Sonyevoj novoj prijenosnoj konzoli.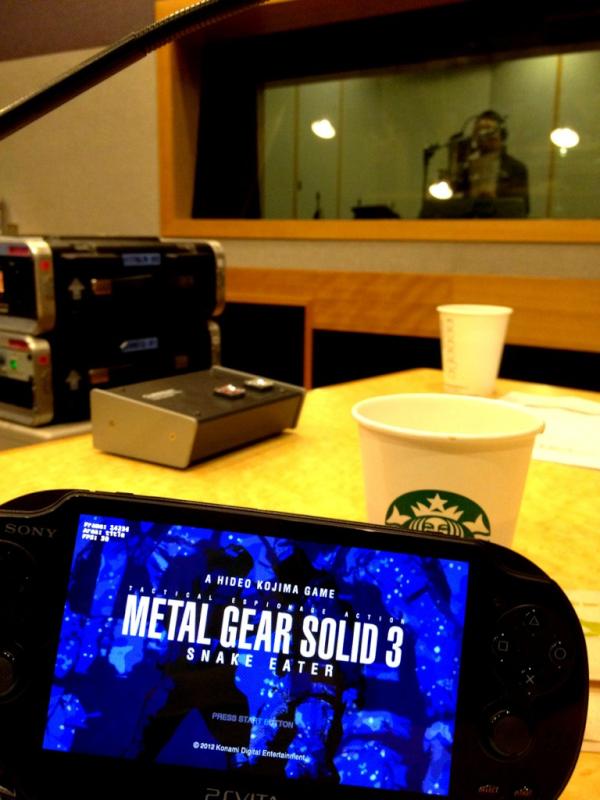 Kako tvrdi Kojima, to neće biti samo običan port već će u igru implementirati sve mogućnosti koje trenutno Vita nudi. Tako ćemo uz pomoć pozadinskog touch dijela, pomacima prstiju rezati grkljane neprijatelja te mijenjati perspektivu iz trećeg lica u prvo i obrnuto.
Na Vitu ćete moći prebaciti save fileove koje ste napravili na njezinom velikom bratu Playstationu.  Iako je prodaja samog uređaja trenutno u padu, s izlaskom ovakvih, "velikih" naslova te dolaskom na Europsko tržište to bi se svakako trebalo promijeniti.
Izvor: Twitter