Kojima Productions priprema nam nešto veliko što se tiče Metal Gear Solid serijala. Korejski rating board objavio je informaciju o nečemu što se naziva Metal Gear Solid: The Legacy Collection. Zanimljivo je što će navedena kolekcija izaći samo na PlayStation 3 konzoli.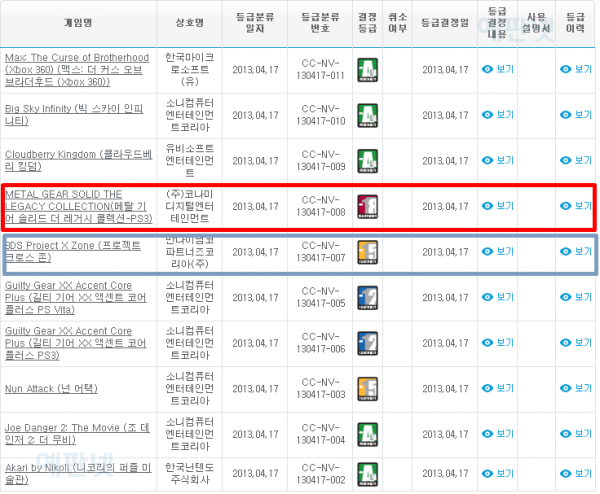 Konami za sada službeno nije ništa potvrdio, ali sudeći prema ranijim leakovima The Legacy Collection u prodaji bi se trebao pojaviti tijekom ove godine. S obzirom na to kako je prošle godine izašao HD Collection, pretpostavljamo kako će Legacy uz ranije dostupne HD igre, sadržavati originalnu PlayStation Metal Gear Solid igru i Metal Gear Solid 4.
Metal Gear Solid V: The Pantom Pain bi se u prodaji trebao pojaviti krajem 2013. / početkom 2014. godine, pa nam se reizdanje starijih nastavaka u jednome paketu čini prilično logičnim. Kojima je danas na Twitteru objavio prilično zanimljivu sliku.