Već se neko vrijeme priča kako Telltale Games intenzivno rade na Marvelovoj igri, no dok je sve to bilo u zacementirnaom području glasina, današnje vijesti napokon postaju nešto što se ne može tako lako ignorirati. Naime, prema svojevrsnom leaku, tj. popisu projekata u kojima sudjeluju glasovni glumci za video igre, prilikom obavjesti o njihovom štrajku navedena je i Telltale igra Guardians of the Galaxy – The Video Game – Blue Harvest . Blue Harvest je vjerojatno radni naziv ovoga projekta koji bi trebao biti pridošlica već poznatim epizodičnim igrama koje Telltale radi (među najnovijima je ona i o Batmanu). Comicbookmovie.com je uputio na ovaj popis koji je objavljen za vrijeme štrajka, gdje ja navedena i treća sezona Walking Dead serijala.
Hoće li uskoro biti i službene potvrde da se radi na Guardian of the Galaxy igri, ostaje da vidimo.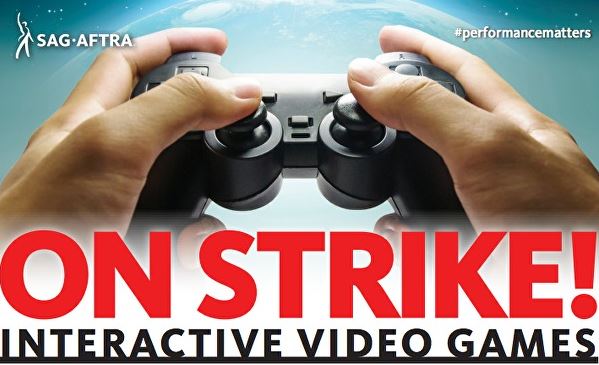 Inače, ako vas zanima nešto o štrajku, navodimo samo da organizacija američkih glumaca i glumica SAG-AFTRA štrajka zbog loših uvjeta koje glasovni glumci za igre imaju kod mnogih poznatih izdavača.