Još jedna Final Fantasy igra dobit će HD Remaster tretman, a ovaj put radi se o jednoj od najboljih igara iz serijala, labuđem pjevu PlayStation 2 konzole, Final Fantasyju XII.
Naime, Square Enix je najavio Final Fantasy XII: The Zodiac Age, HD remaster zasnovan na japanskom reizdanju spomenute igre poznatom pod nazivom Final Fantasy XII International: Zodiac Job System.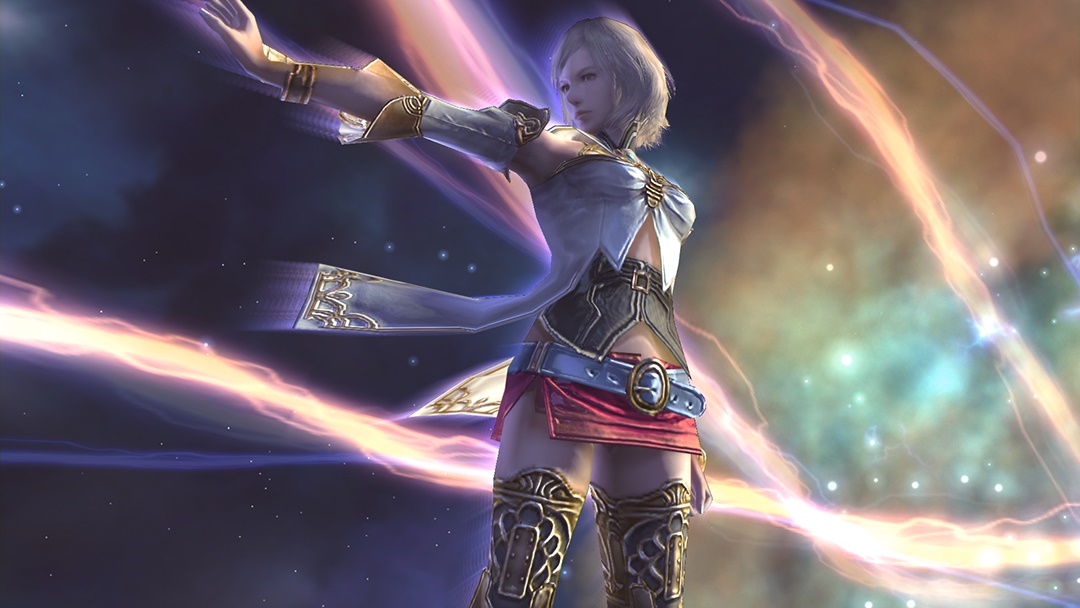 Final Fantasy XII: The Zodiac Age će se tijekom 2017. godine pojaviti ekskluzivno na PlayStationu 4, a u odnosu na original trebao bi stići s hrpom poboljšanja i opcija. Tako nas u igri očekuju znatno ispoliranije tehnikalije koje će biti prilagođene trenutnoj generaciji hardvera, tu je i podrška za 7.1 surround zvuk. A kad smo već kod zvučne komponente, vrijedi napomenuti da će Final Fantasy XII: The Zodiac Age imati vrhunski voice acting s japanskim i engleskim glasovima, dok će glazba također biti dostupna u dvije verzije – originalnoj i remasteriranoj. Vrijeme učitavanja bit će znatno kraće, a u igru će biti dodana auto-save opcija, a očekuje nas i znatno unaprijeđeni Turbo mod.
Final Fantasy XII: The Zodiac Age će na nadolazećem E3 sajmu biti u igrivom obliku, a dok čekamo idući tjedan i početak sajma, donosimo vam i prvi trailer za igru, kao i nekoliko screenova iz iste.