Brad McQuaid, čovjek zaslužan za dizajn Sonyjevog Everquesta, tijekom ovog mjeseca planira pokrenuti Kickstarter kampanju za novi MMORPG nazvan Pantheon: Rise of the Fallen.
McQuaid je putem Twittera potvrdio glasine o novoj igri, inače pokrenute od strane fanova koji su malo dublje "kopali" po aktivnostima ovog bivšeg uposlenika Sony Online Entertainmenta. Naime, McQuaid je u svom tweetu otkrio da je u pripremi novo MMO ostvarenje, koje će se uskoro naći na Kickstarteru. Pored neslužbene najave igre, otkriven je i concept art, dok se više detalja o samom projektu očekuje u narednim danima.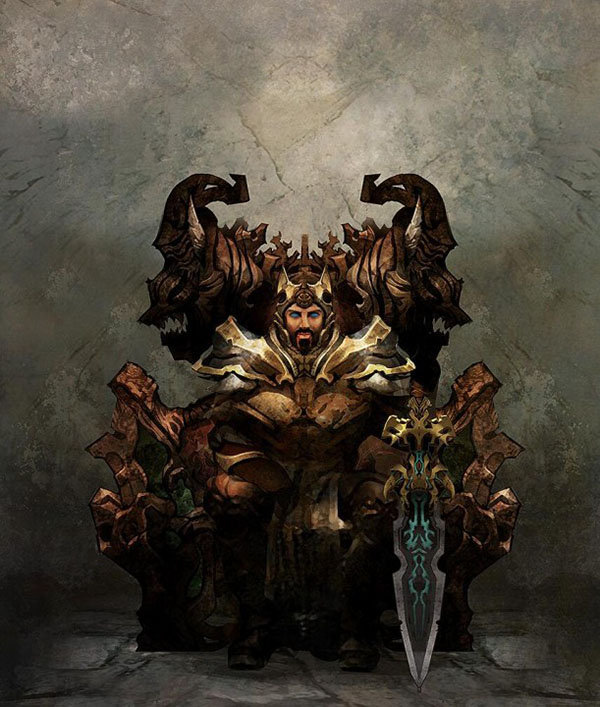 S obzirom na veliki uspjeh i popularnost Everquesta, najava novog projekta, na kojem rade ključni ljudi zaslužni za Sonyjev megapopularni MMORPG, definitivno predstavlja lijepu vijesti te bismo u narednom periodu svakako trebali obratiti poznornost na razvoj Pantheon: Rise of the Fallena.