Dragon of the North, prva premium DLC ekspanzija za Koei Tecmovu PS4 ekskluzivu NiOh, u prodaju stiže već početkom idućeg mjeseca.
Ova ekspanzija odvest će glavnog protagonista Wiliama u novu Oshu regiju, prepunu novih Yokaija, kojom vlada jednooki zmaj Masamune Date. Također, tu su još i novo oružje – tradicionalni japanski mač Odachi, nova magija, oklop, ninja vještine i još nekoliko dodataka.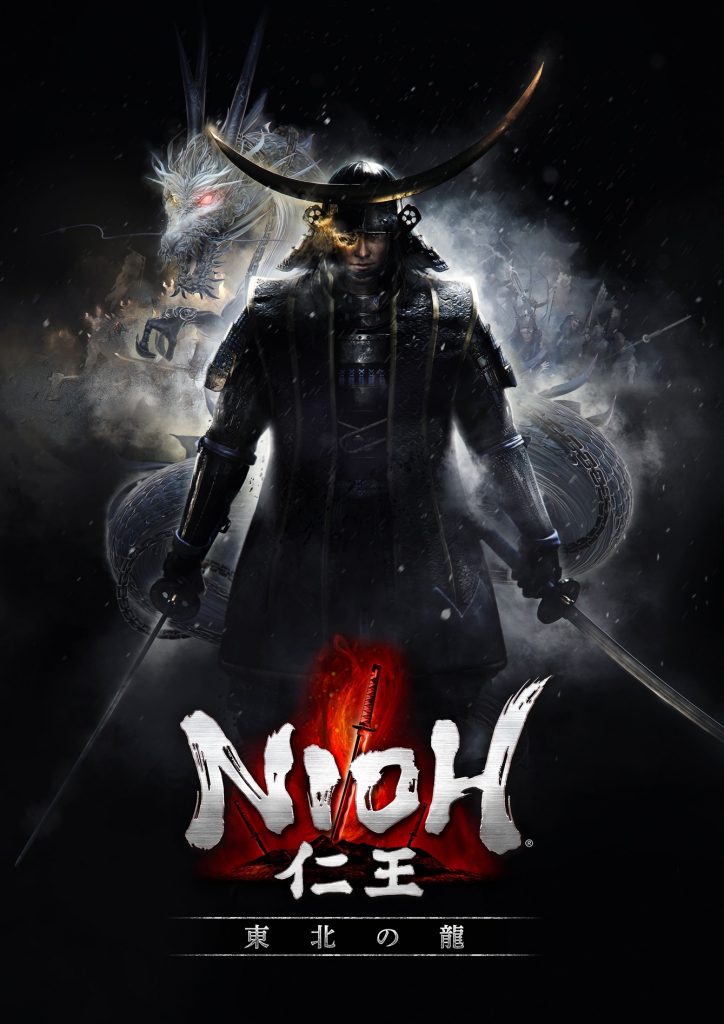 Dragon of the North DLC ekspanzija izlazi 2. svibnja. Koštat će £7.99 / €9.99, dok će ju vlasnici NiOh Season Passa (kojeg trenutno možete kupiti po akcijskoj cijeni £19.99 / €24.99) dobiti potpuno besplatno.