Filmska adaptacija Just Cause serijala dobila je novo veliko pojačanje i to u vidu najave njenog glavnog glumca.
Kako Variety navodi, jedna od trenutno najpopularnijih holywoodskih akcijskih zvijezda, Jason Momoa (Game of Thrones, Justice League), pridružio se filmskom projektu zasnovanom na video igri Avalanche Studiosa.
Momoa, koji trenutno radi na nekoliko velikih projekata, među kojima su svakako najzvučnije strip-adaptacije Justice League i Aquaman, utjelotvorit će glavnog protagonista, operativca Rica Ridrigueza, dok će se za scenarij filma pobrinuti John Collee (Master and Commander: The Far Side of the World).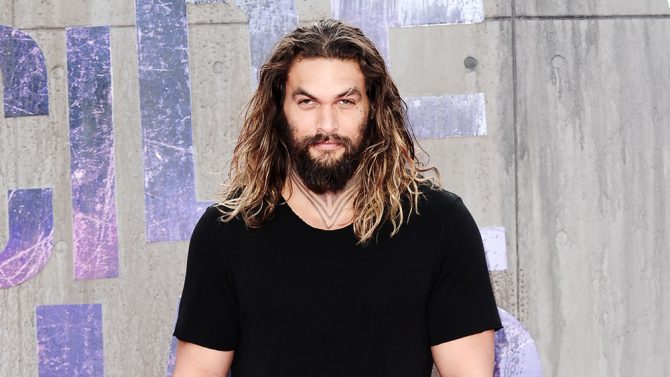 Za producentske poslove filma zadužena je produkcijska kuća ASAP Entertainment na čelu sa Jeffom Fiersonom i Bradom Peytonom koji će ujedno i režirati film. Njima će još na produkcijskim poslovima pomoći i Roy Lee (Vertigo Entertainment), Adrian Asarieh (Prime Universe Films), Eva Cao (Supernova Entertainment) te Mason Xu i Fan Dong iz kineske produkcijske kuće DNA Co. Ltd, koja će i financirati cijeli projekt.
Konkretniji detalji o Just Cause filmu za sada nisu poznati, no uz poprilično pretrpani raspored glavnog glumca i zahtjevne pretprodukcijske poslove, šanse da ćemo ga vidjeti uskoro zaista su slabe.