Microsoft je najavio Halo: The Master Chief Collection Xbox One bundle.
Paket sadržava standardnu Xbox One konzolu i digitalni download kod za Halo: The Master Chief Collection, koji uključuje sljedeće igre Halo: Combat Evolved Anniversary, Halo 2 Anniversary, Halo 3 i Halo 4 izvođene u 1080p rezoluciji na 60 sličica po sekundi.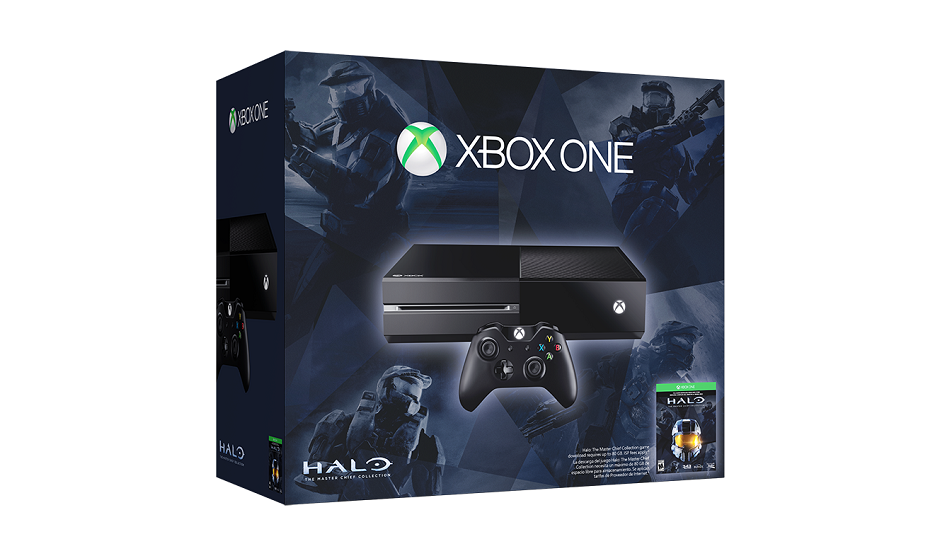 Cijena bundlea iznosit će 349 američkih dolara te će u prodaju stići tijekom ovog mjeseca u SAD-u i posebno odabranim tržištima. Točan datum izlaska nažalost nije objavljen.