Warner Bros. Interactive je otkrio nekoliko novih informacija o Game Of the Year izdanju igre Batman: Arkham City. Naime, izlazak igre u Europi je predviđen za 7. rujna, što je gotovo tri mjeseca kasnije u odnosu na predviđeni datum izlaska u Sjevernoj Americi. Potvrđeno je da će Batman: Arkham City G.O.T.Y. izaći za PlayStation 3 i Xbox360, dok o PC verziji nije bilo riječi.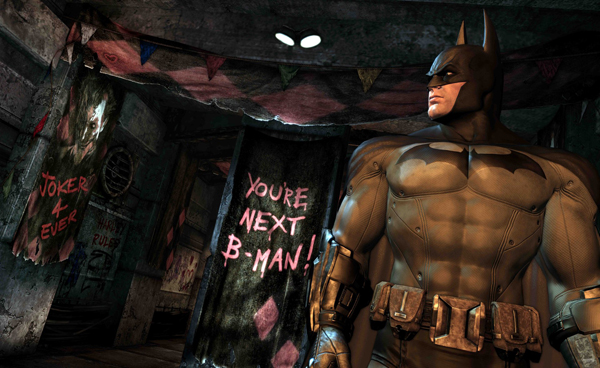 Objavljen je i sadržaj ovog izdanja igre:
DLC-i:  Catwoman Pack, Nightwing Bundle Pack, Robin Bundle Pack, Challenge Map Pack i Arkham City Skins Pack
Mape: Wayne Manor, Main Hall, Freight Train, Black Mask, The Joker's Carnival, Iceberg Long i Batcave
Igrivi likovi: Catwoman, Robin i Nightwing
Skinovi: 1970s Batsuit, Year One Batman, The Dark Knight Returns, Earth One Batman, Batman Beyond Batman, Animated Batman, Sinestro Corps Batman, Long Hallowe'en Catwoman, Animated Catwoman, Animated Robin, Red Robin i Animated Nightwing.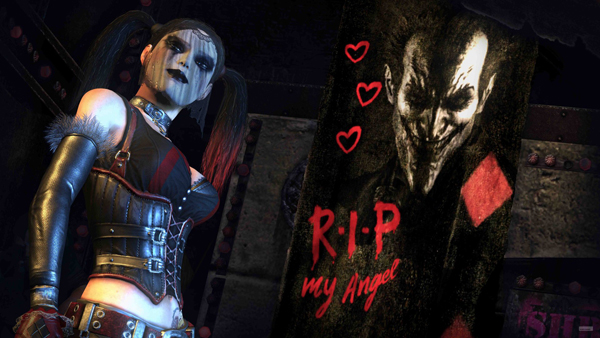 Iako je potvrđeno da će uz G.O.T.Y. izdanje, namijenjeno sjevernoameričkom tržištu, doći i animirani film Batman Year One, nije spomenuto hoće li će se isti naći i u europskoj inačici spomenutog izdanja.
Pored G.O.T.Y. izdanja službeno je potvrđen i novi DLC, koji će se također naći na ovom izdanju. Harley Quinn's Revenge DLC će igračima pružiti nekoliko sati nove zabave. U ovom DLC-u imat ćemo priliku naizmjenično kontrolirati Batmana i Robina te pokušati otkriti što smjera Harley Quinn, usput se suprostavljajući novoj bandi i istražujući nove lokacije.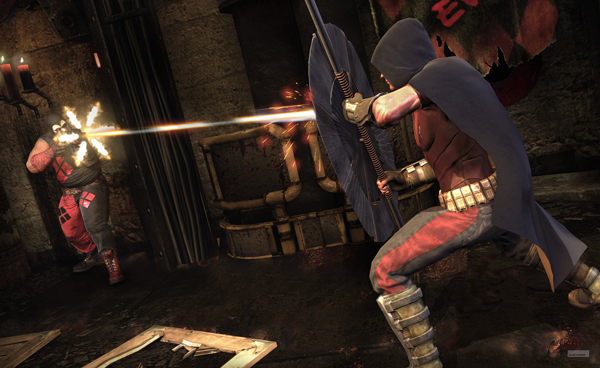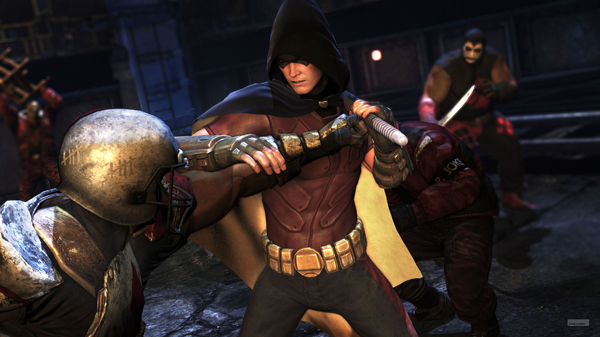 Harley Quinn's Revenge DLC bit će dostupan od 30. travnja. Datum se odnosi na Xbox360 verziju, dok će se ovaj DLC na PlayStation Networku pojaviti dan ranije. Cijena ovog DLC-a iznosi 800 Microsoft pointsa za Xbox360 verziju dok će PlayStation 3 verzija koštati oko 7 funti.