Svi oni koji još nisu imali priliku zaigrati Ubisoftov megahit The Division, to će moći učiniti već tokom vikenda i to potpuno besplatno.
Naime, Ubisoft je najavio The Division besplatni vikend, koji počinje već danas, a tokom kojeg će igrači moći pristupiti cijelom sadržaju igre, a ukoliko im se ista svidi i odluče je kupiti nakon besplatog vikenda, bez problema moći će prenijeti svoje sejvane pozicije u punu verziju igre.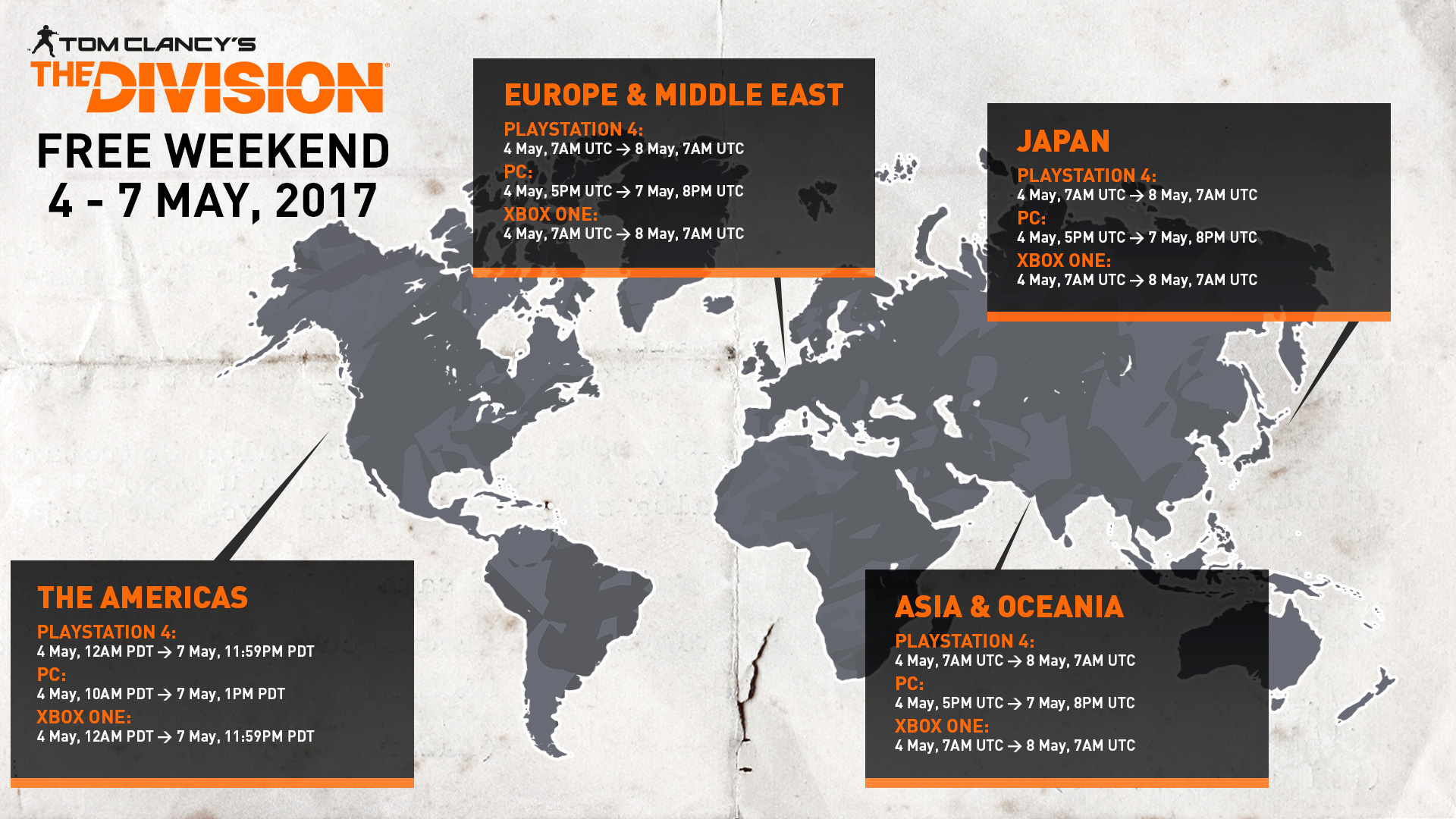 Ubisoft je također potvrdio kako će oba izdanja The Divisiona, standardno i Gold Edition tokom besplatnog perioda biti dostupna za kupovinu po znatno sniženoj cijeni, no trenutno ne znamo o kojim je popustima riječ.
The Division je trenutno dostupan na PS4, Xbox One i PC platformama.