Osim raznoraznih krvoločnih mutanata, postapokaliptična Zapadna Virginia Fallouta 76 bit će mjesto i brojnih svjetskih misterija i američkih urbanih legendi, koje će biti predstavljene u posebnom The Tales from the West Virginia Hills holotape serijala. Wendigo, Mothman i brojne druge kreature čekaju nas u igri, a više o svakoj od njih možemo doznati ispod.
CURSE OF THE WENDIGO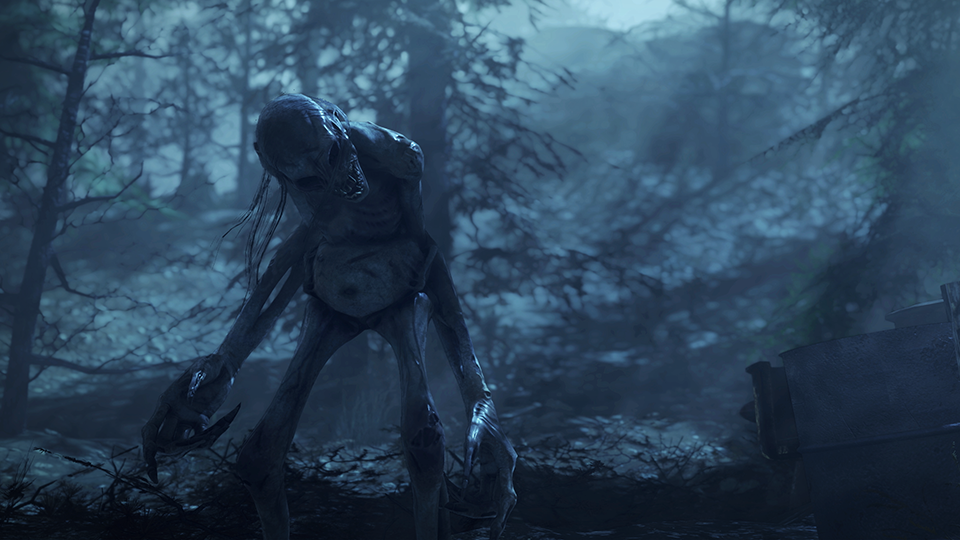 SIDESHOW SNALLYGASTER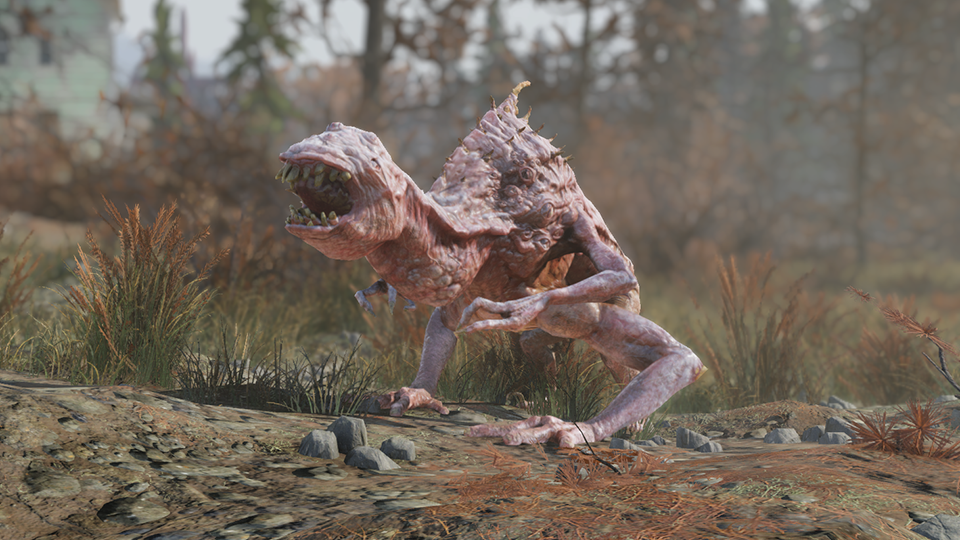 THE MOTHMAN COMETH!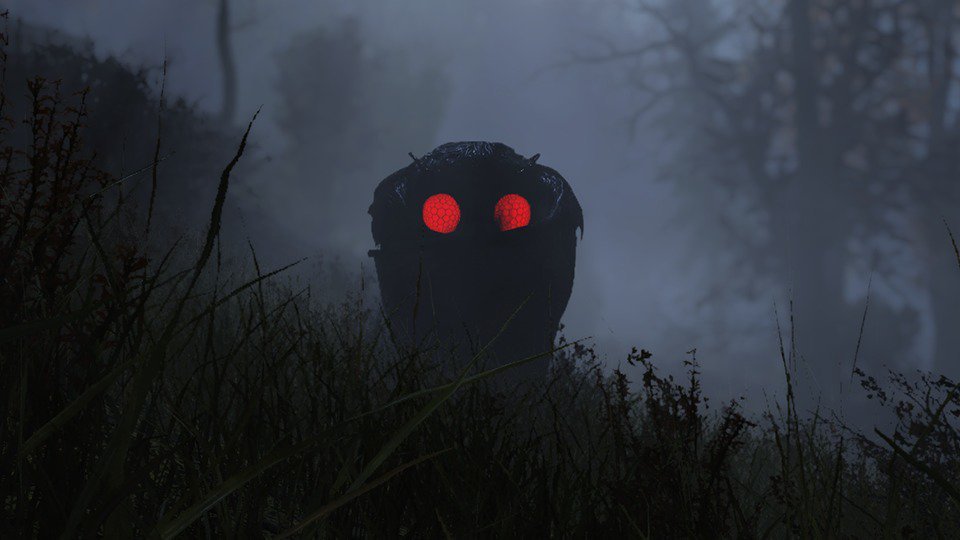 THE BEAST OF GRAFTON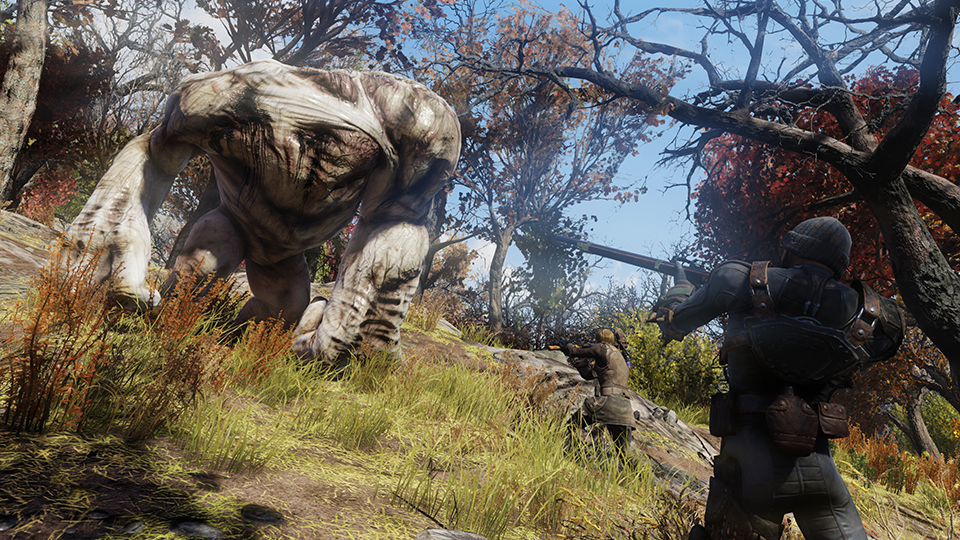 THE STRANGE ENCOUNTER IN FLATWOODS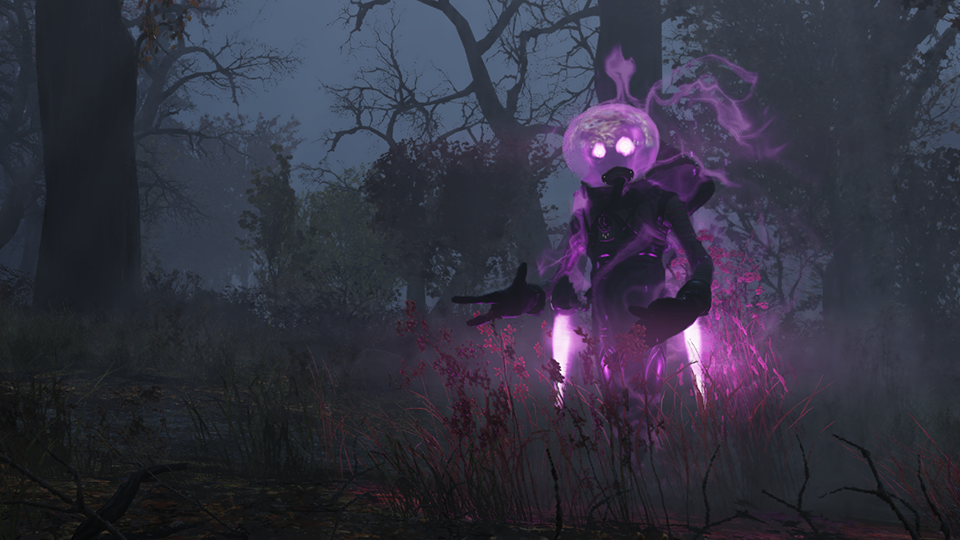 Fallout 76 na PS4, Xbox One i PC stiže 14. studenog.