Po svemu sudeći, za tjedan dana Sega i Creative Assembly najavit će novu Total War igru radnjom smještenu u Warhammer univerzum.
U prosincu 2012. godine, Creative Assembly dobio je prava na Warhammer licencu, a prva igra svijetlo dana ugledat će tijekom ove godine.
Ova informacija otkrivena je zahvaljujući fanu Total War serijala kojem je greškom prije vremena isporučena The Art of Total War službena knjiga. Pažljivim čitanjem StormOfRazors otkrio je informaciju o Total War: Warhammer naslovu koji će biti fantazijski orijentiran.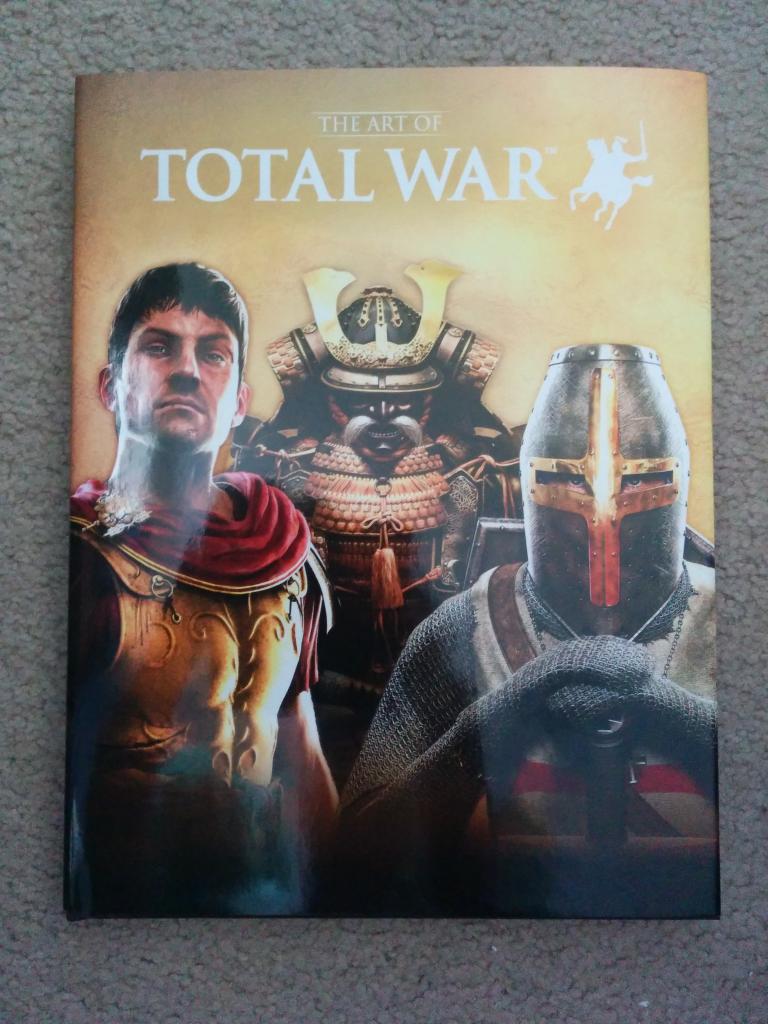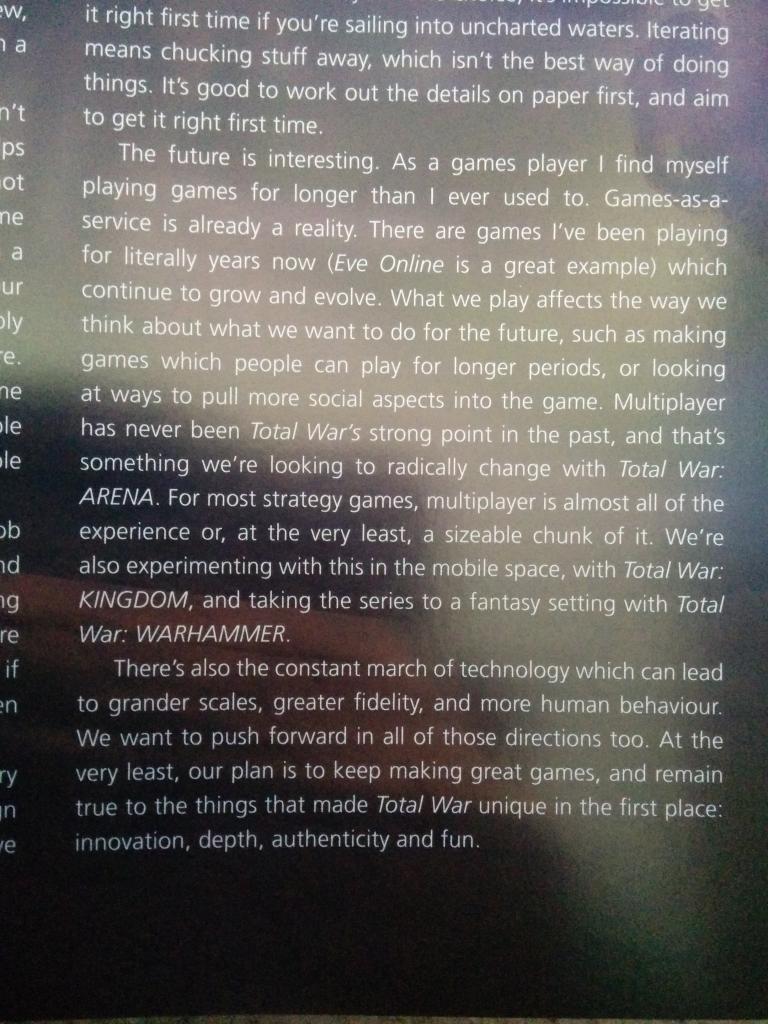 Službena najava nove igre iz Total War serijala zvane Total War: Warhammer dogodit će se u sljedećih tjedan dana.