Nintendo 64 klasik iz 2000. godine, The Legend of Zelda: Majora's Mask Wii, od sada je moguće zaigrati i na Nintendovoj Wii U konzoli.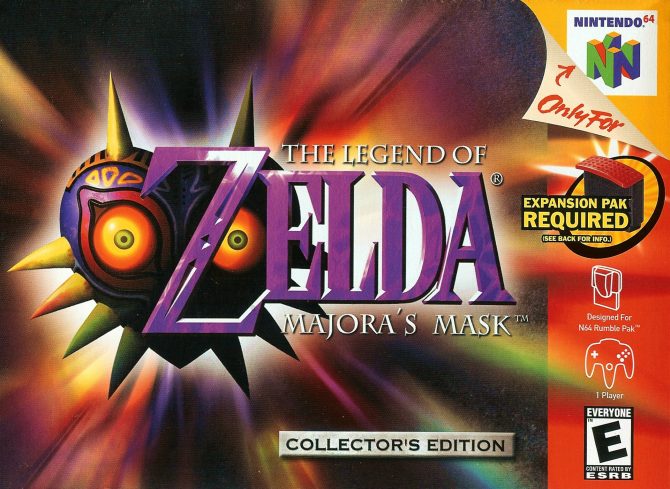 Ovaj N64 hit, koji je prošle godine stigao i na 3DS, sada je dostupan putem Wii U Virtual Consolea, a za njega je potrebno izdvojiti $9.99.
Ukoliko posjedujete Wii U konzolu, a još niste zaigrali ovo klasično ostvarenje, sada je prava prilika.