Final Fantasy 30th Anniversary Event, koji je održan u Toho Cinema Roppongi Hillsu u Tokiju donio nam je nove informacija o PS4 ekskluzivi Final Fantasy XII: The Zodiac Age, a među tim informacijama našao se i službeni datum izlaska igre.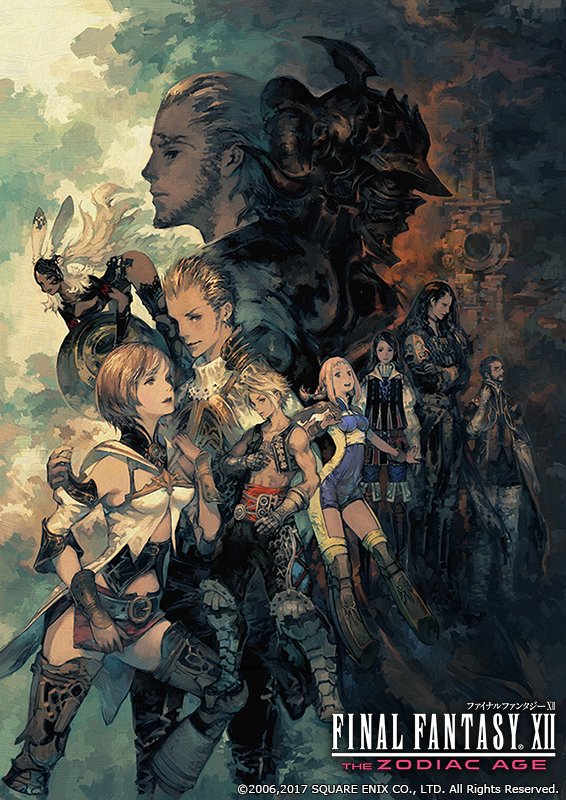 Naime, otkriveno je kako će igra u prodaju stići na ljeto te da nas očekuju brojna poboljšanja u odnosu na PS2 original. Tu prije svega mislimo na 7.1 zvuk i visokokvalitetnu zvučnu komponentu koja će se sastojati od ponovno snimljenih voiceovera za japansku i englesku verziju igre. Također, smanjeno je vrijeme učitavanja, a tu su i autosave i Turbo mod.
Final Fantasy XII: The Zodiac Age na sjevernoameričko tržište dolazi 11. srpnja.