Glasine koje su zadnjih dana kružile netom pokazale su se točnima – Ubisofova ovogodišnja megauspješnica The Division dobit će svoju filmsku adaptaciju, a u njoj ćemo u glavnim ulogama vidjeti hollywoodski dvojac koji je već dovođen u vezu s ovim projektom.
Naime, Ubisoft Motion Pictures i službeno je najavio Tom Clancy's The Division film te je otkrio imena glavnih glumaca, a radi se o Jakeu Gyllenhaalu (Donnie Darko, Prince of Persia, Brokeback Mountain) i Jessici Chastain (Interstellar, Zero Dark Thirty). Oni su također uključeni u produkciju filma, pa će tako Gyllenhaalova Nine Stories Productions te Chastainina Freckle Films producentska kuća biti od velikog značaja kada je u pitanju produkcijska strana filma.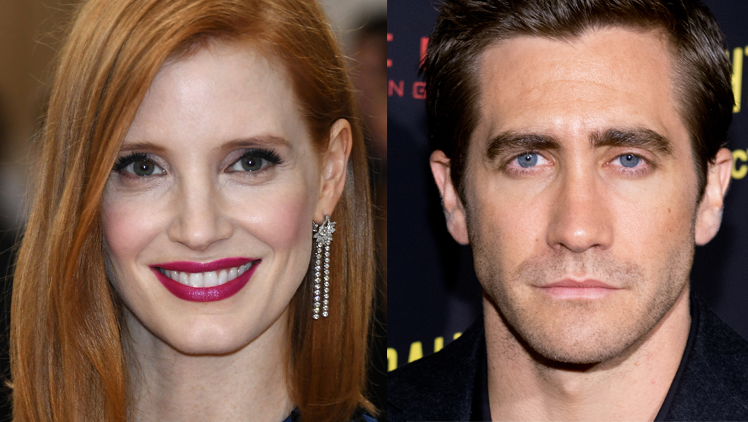 Šef Ubisoft Motion Picturesa Gerard Guillemot izdao je priopćenje u kojem navodi kako su u Ubisoftu veoma uzbuđeni što rade s Jakeom Gyllenhaalom i Jessicom Chastain, koje smatraju jednim od najtalentiranijih hollywoodskih glumaca i idealnim izborom za kreativnu suradnju na nastajanju spomenutog filma.
Trenutno nije poznato kada The Division možemo očekivati u kinima, no gotovo sigurno ga nećemo vidjeti prije 2018. godine. Naravno, čim konkretnije informacije o filmu budu dostupne, bit ćemo tu da ih među prvima objavimo.