Serious Sam tijekom ovoga ljeta dolazi na Xbox 360 u velikome stilu. Croteam u suradnji sa Mastertronicom i Devolver Digitalom izdati će ultimativno Serious Sam konzolaško iskustvo.
Serious Sam Collection je paket koji sadržava HD remastere igara Serious Sam HD: The First Encounter i The Second Encounter. Također u kompilaciji se nalazi Serious Sam 3: BFE te pripadajući Jewel of the Nile DLC. Kao poseban bonus uvršten je side scroller Serious Sam Double D XXL.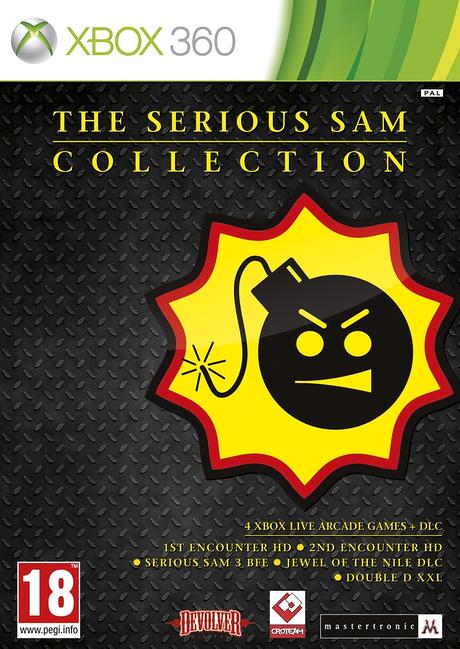 Ova kolekcija u prodaji će se pojaviti 12. srpnja, a Croteam će najvjerojatnije prihode usmjeriti u izradu četvrtoga nastavka.
Izvor: Mastertronic