Još na E3 sajmu Nintendo je najavio novu 2D Metroid igru po imenu Metroid: Samus Returns, koja je zapravo remake druge Metroid igre izašla na originalnom Game Boyu još davne 1991. godine.
U pitanju je remake na kojem radi španjolski razvojni tim MercurySteam (Castlevania: Lords of Shadow, Raiders of the Broken Planet), a osim standardnog izdanja igre, igrače očekuje i posebno kolekcionarsko izdanje koje kao bonus sadrži posebno steelbook pakiranje u obliku Game Boy kertridža, koje izgleda poput originalnog Metroid 2: Return of Samus kertridža.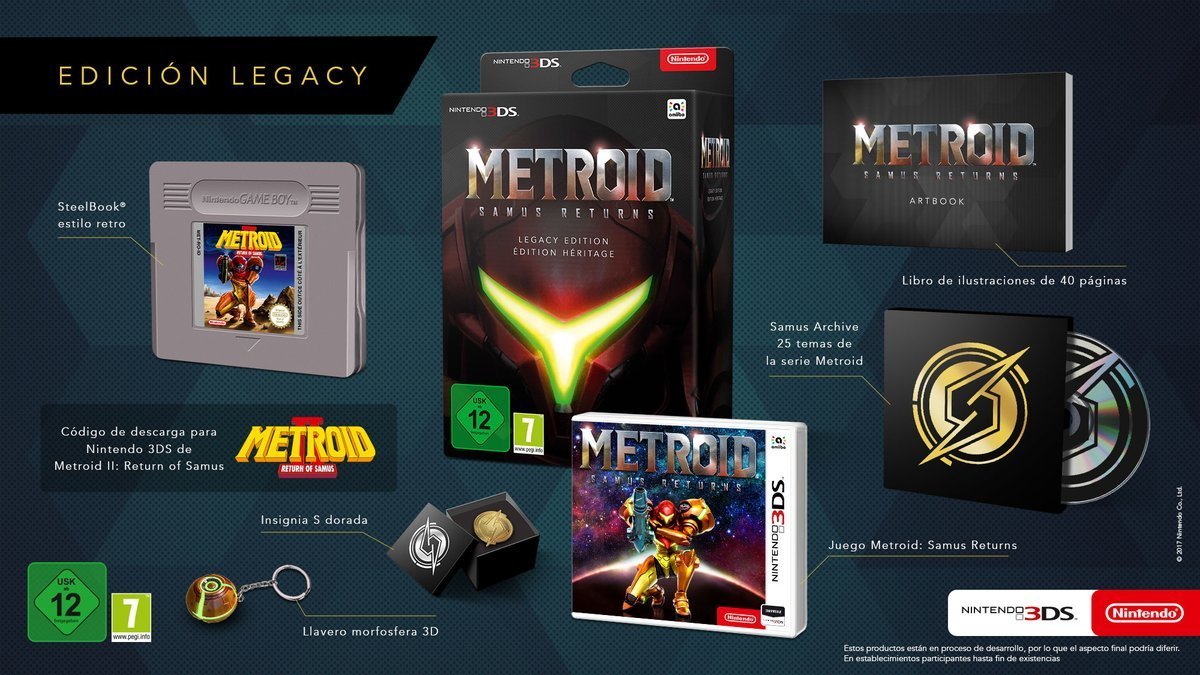 Metroid: Samus Special Edition će biti dostupan u limitiranim količinama, a osim igre i ekskluzivog pakiranja, sastojat će se i od download koda za originalnu Game Boy igru koju će biti moguće preuzeti putem Nintendo eShopa, soundtrack CD s 25 numera iz cjelokupne Metroid franšize, zlatni "S" bedžm Morph Ball 3D privjesak te artbook na 40 strana.
Cijena ovog izdanja još nije poznata, no standardno izdanje igre će od 15. rujna biti dostupno po cijeni od $39.99.