Danas su zahaljujući najnovijem idanju Game Informera osvanuli i novi detalji vezani za PS4 ekskluzivu Uncharted: The Lost Legacy. Prije svega, predstavljen je glavni antagonist igre, a u pitanju je Asav, moralno "siv" lik i vođa pobunjeničke armije koji je ranije radio za vladu, a s kojom se očito nije rastao u lijepim i ugodnim okolnostima.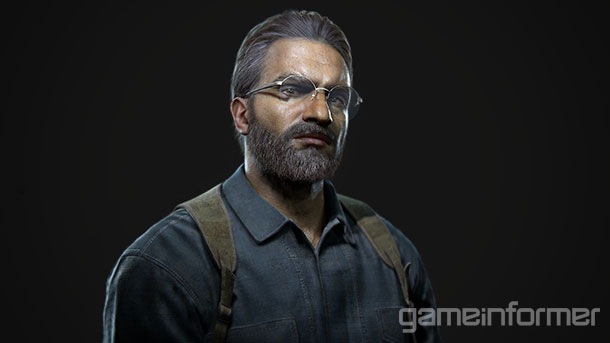 Sada samo još jedan lovac na blago, Asav je zbog još nekih svojih razloga u stalnoj potrazi za muralima i artetaktima kulturološki značajnim za regiju u kojoj živi. Zbog svog djelovanja u sličnim sferama u kojima operira jedna od protagonistica, Nadine Ross, Asav će biti njen stari znanac, a budući da je ekipa iz Naughty Doba poznata po stvaranju sjajnih narativnih iskustava, definitivno će biti interesantno vidjeti kako će se odnos između njih razvijati.
Uncharted: The Lost Legacy je prva standalone ekspanzija za Uncharted, koja će biti dostupna i u fizičkom i u digitalnom obliku nekad tokom ove godine, vjerojatno na ljeto.