Bethesda je na svojoj E3 press konferenciji napokon pokazala kako izgleda Nintendo Switch verzija The Elder Scrolls V: Skyrima te nam je otkrila nekoliko novih detalja o istoj.
Prije svega, dobili smo potvrdu da će igra imati podršku za motion kontrole, koje će se koristiti prilikom borbe i obijanja brava. Također, potvrđeno je kako će sve tri velike Skyrim ekspanzije, Dawngaurd, Heathfire i Dragonborn, biti potpuno besplatne te da će Switch verzija imati i bonus predmete i loot iz The Legend of Zelda franšize (tako npr. ukoliko na konzolu spojite svoju amiibo figuricu Linka, otključat ćete Master Sword, Hylian Shield i Champion's Tunic bonus predmete).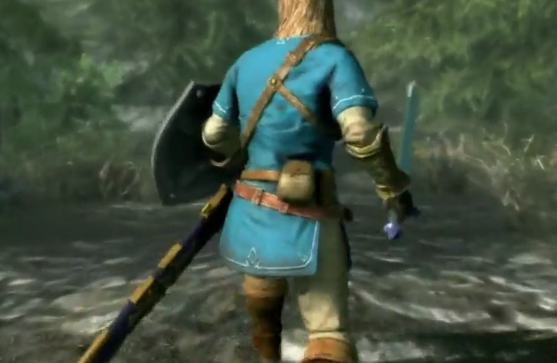 Bethesda ovom prilikom nije precizirala kada bi Switch verzija Skyrima točno trebala izaći, no potvrđeno je kako ćemo je u prodaji vidjeti ove godine. Do novih informacija, ostavljamo vas uz službeni E3 2017 trailer za igru.