Legion, šesta po redu ekspanzija za neumorni World of Warcraft, napokon je dobila službeni datum izlaska – 30. kolovoza ove godine.
Standardno izdanje Legiona koštat će £34.99, dok će za Digital Deluxe Edition (koji će uključivati i Illidari Felstalker mount i ljubmca za World of Warcraft, Felstalker mount za Heroes of the Storm, Helm Transmog i krila za Diablo te par Starcraft 2 portreta) biti potrebno izdvojiti £49.99. Također, igračima će na raspolaganju biti i fizičko kolekcionarsko izdanje, koje će koštati £64.99, a koje će pored svih goodiesa iz Digital Deluxe Editiona stići s raskošnim Art Bookom, dvostrukim "Behind the Scenes" Bluray/DVD izdanjem, CD Sountrackom i Legion podlogom za miša.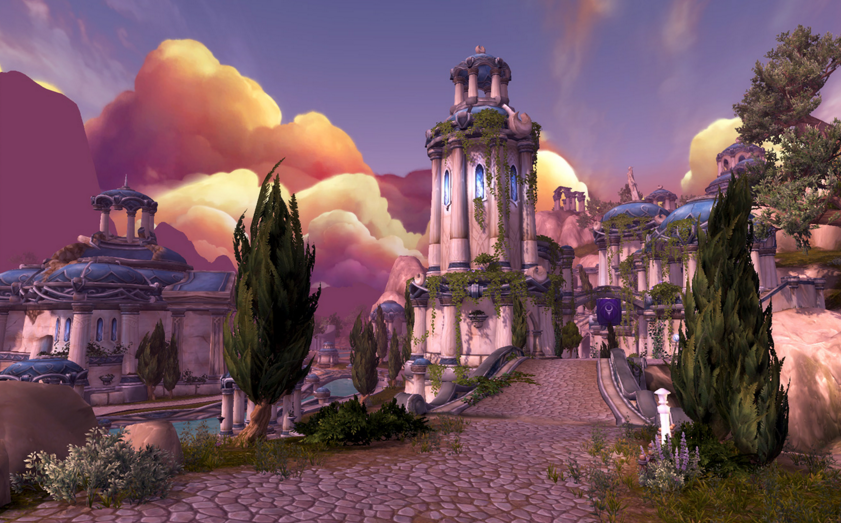 Igrači koji naprave pre-order Leion ekspanzije, dobit će instant level 100 character boost zajedno s ranim pristupom novoj, Demon Hunter klasi, koja će kada bude dostupna zahtjevati minimum level 70.
World of Warcraft: Legion će u igru donijeti novo oružje (Artifact Weapons), lokacije (kontinent Broken Isles), kao i nove opcije (Class Hall) i potpuno novi PvP Honor System.