Tribute Games, tvorci igara Scott Pilgrim vs. The World i Wizorb uskoro će izdati svoju novu igru. Mercenary Kings, side-scrolling shooter prepoznatljivog retro šarma, u prodaju stiže krajem ožujka, odnosno početkom travnja, ovisno od platformi na kojima će se pojaviti.
Igra će tako već 25. ožujka biti dostupna putem Steama, te će zadržati svoju trenutnu Early Access cijenu, koja iznosti £11.99 / $14.99, Pored verzija za PC i Mac, Mercenary Kings već 2. travnja (na sjevernoameričkom tržištu dan ranije) stiže i na PlayStation 4, a bit će ga moguće kupiti isključivo putem PSN-a.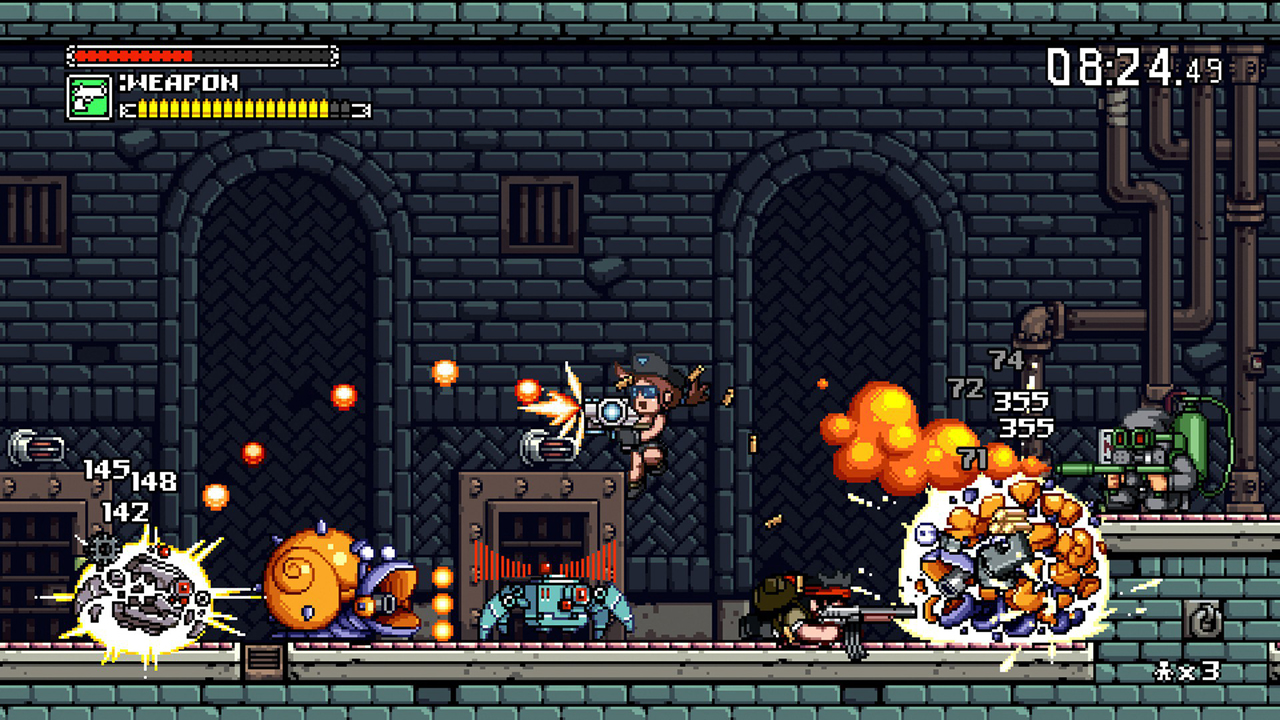 Ova retro akcijska igra stiže s co-op podrškom za četiri igrača, lokalno i online, a donosi iznimno zabavnu gameplay premisu na tragu legendarnog Metal Slug serijala. Mercenary Kings će igračima omogućiti da se užive u ulogu komandosa, koji će u maniri filmova iz osamdesetih tamaniti protivnike, pripadnike terorističke skupine naziva Cyber Loyalist Active Weapons (skraćeno CLAW). No, to nije sve po čemu ova arkada odskače od ostalih sličnih ostvarenja. Naime, Mercenary Kings donosi impozantan arsenal oružja na kojem mu ni Borderlands ne bi pozavidio – očekuje nas preko 300 različitih vrsta vatrenog, te preko 100 tipova hladnog oružja. Jedva čekamo, a vi?