Kao i brojne druge novosti, Gamescom 2015 donio je i najavu nove, šeste po redu, World of Warcraft ekspanzije nazvane Legion. S novom ekspanzijom stižu i nove klase, oružja, leveli i još puno toga. Radnja je smještena na novom kontinentu, The Broken Isles, gdje će igrači uživati u hrpi novih questova, a maksimalni level cap podignut je na 110.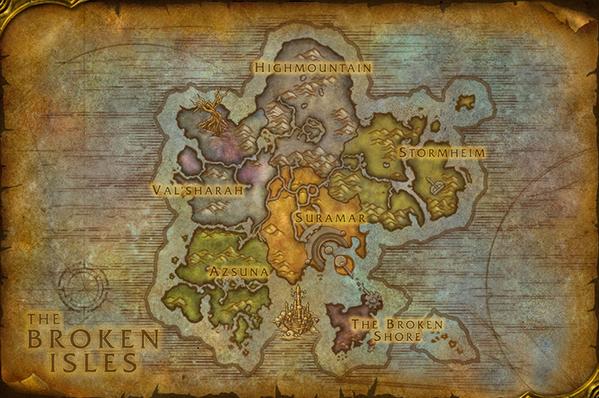 Demon Hunters su nova klasa unutar ekspanzije Legion.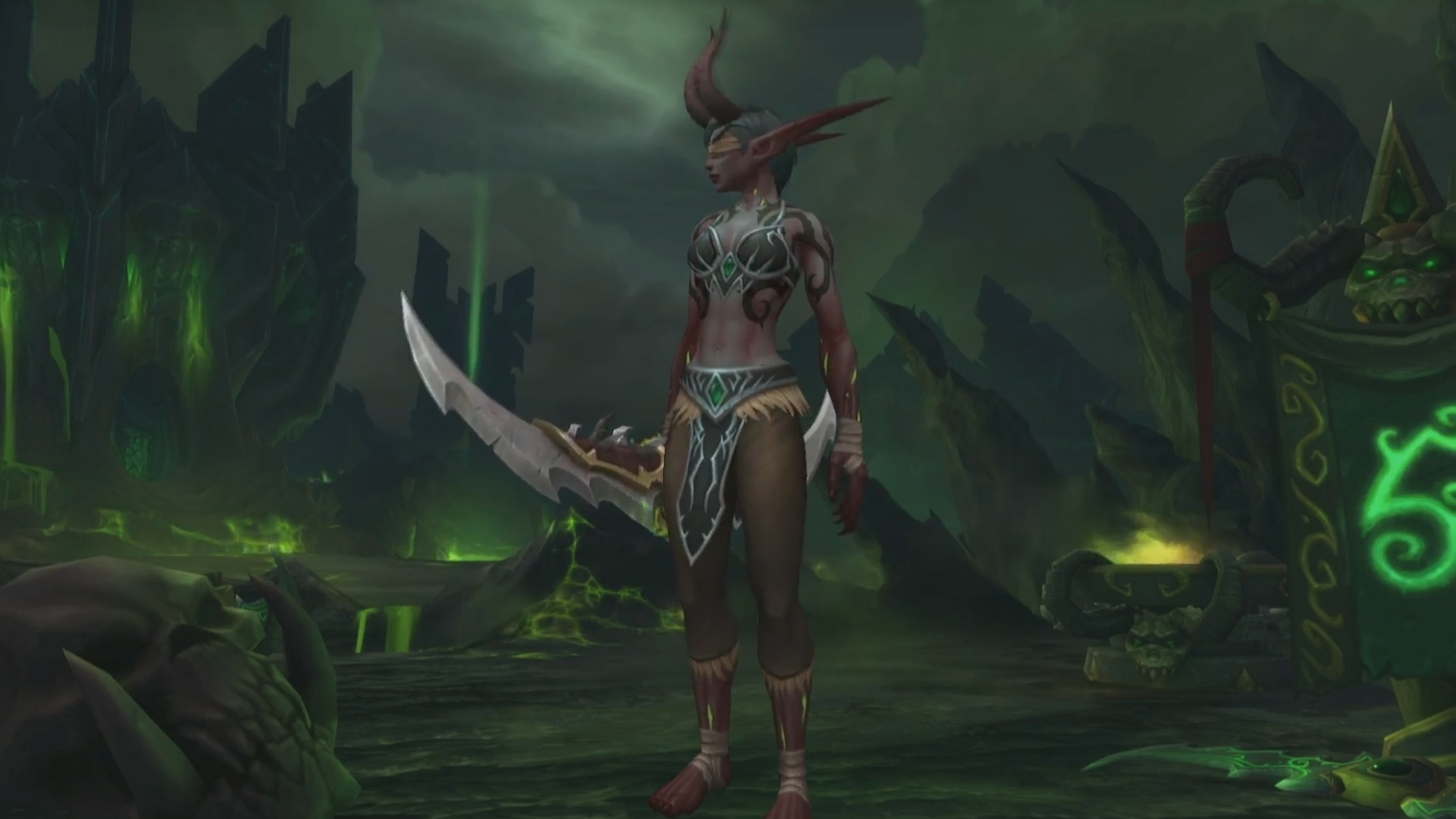 Blizzard se jako potrudio dekorirati ovu klasu, stavivši im rogove te brojne tetovaže po cijelom tjelu koje ćete moći sami uređivati.  Demon Hunters imaju dva oblika: Havoc (DPS) i Vengence(Tank). Specifičnost ove klase je ta što koriste metamorfozu (preobražaj) pomoću Demonic Furya.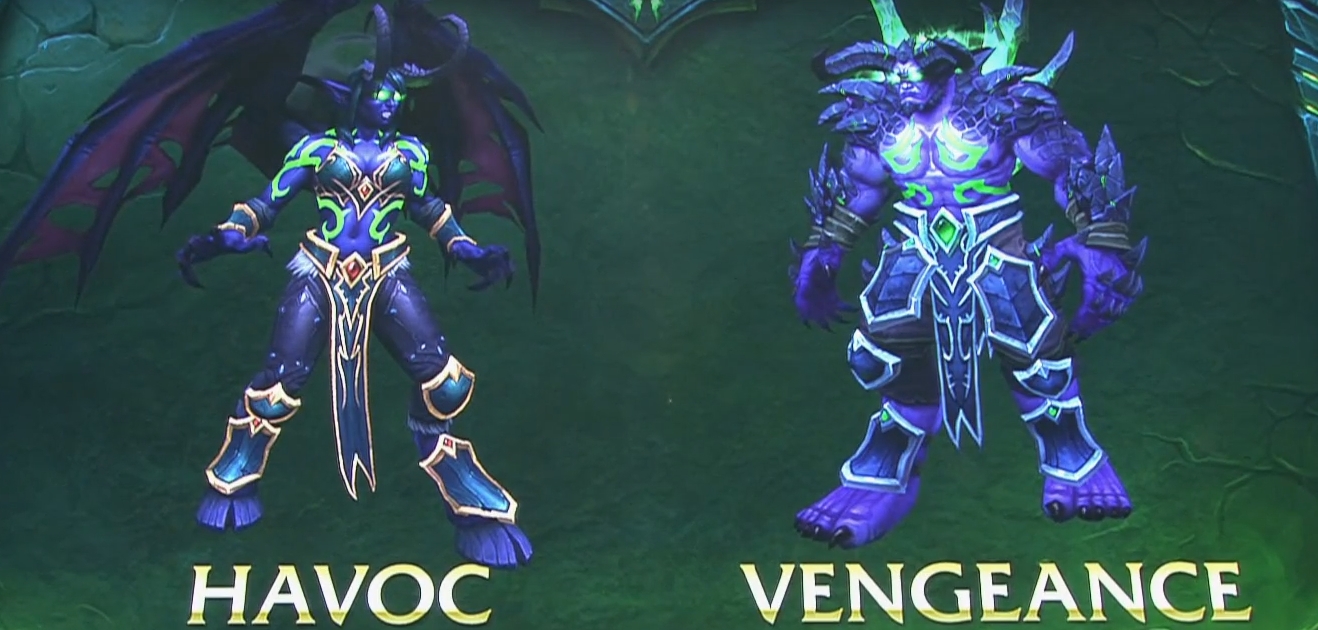 U novoj ekspanziji možete očekivati i nova oružja poznata pod nazivom Artifact weapons. Dva oružja koja su već najavljena su "Ashbringer" i"Doomhammer", a obećano ih je još nekoliko.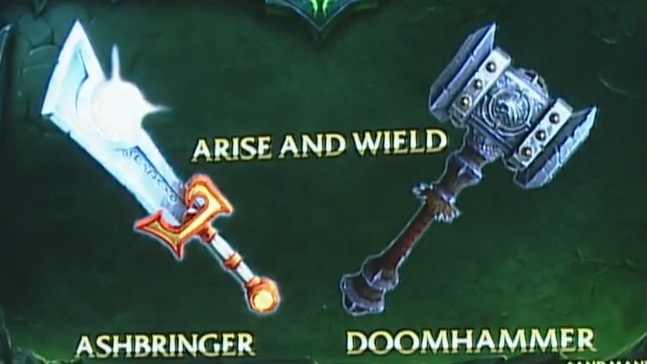 Na Gamescomu 2015, Blizzard je objavio kako su se u novoj ekspanziji bazirali više na Dungeone ali naravno u kombinaciji s malo manjim brojem Raidova.
Opisani su brojni Dungeoni, a ovo su neki od njih:
Halls of Valor
Black Rook Hold – Max level dungeon in Val'Sharah.
Eye of Azshara
DarkheartThicket
Suramar City
Violet Hold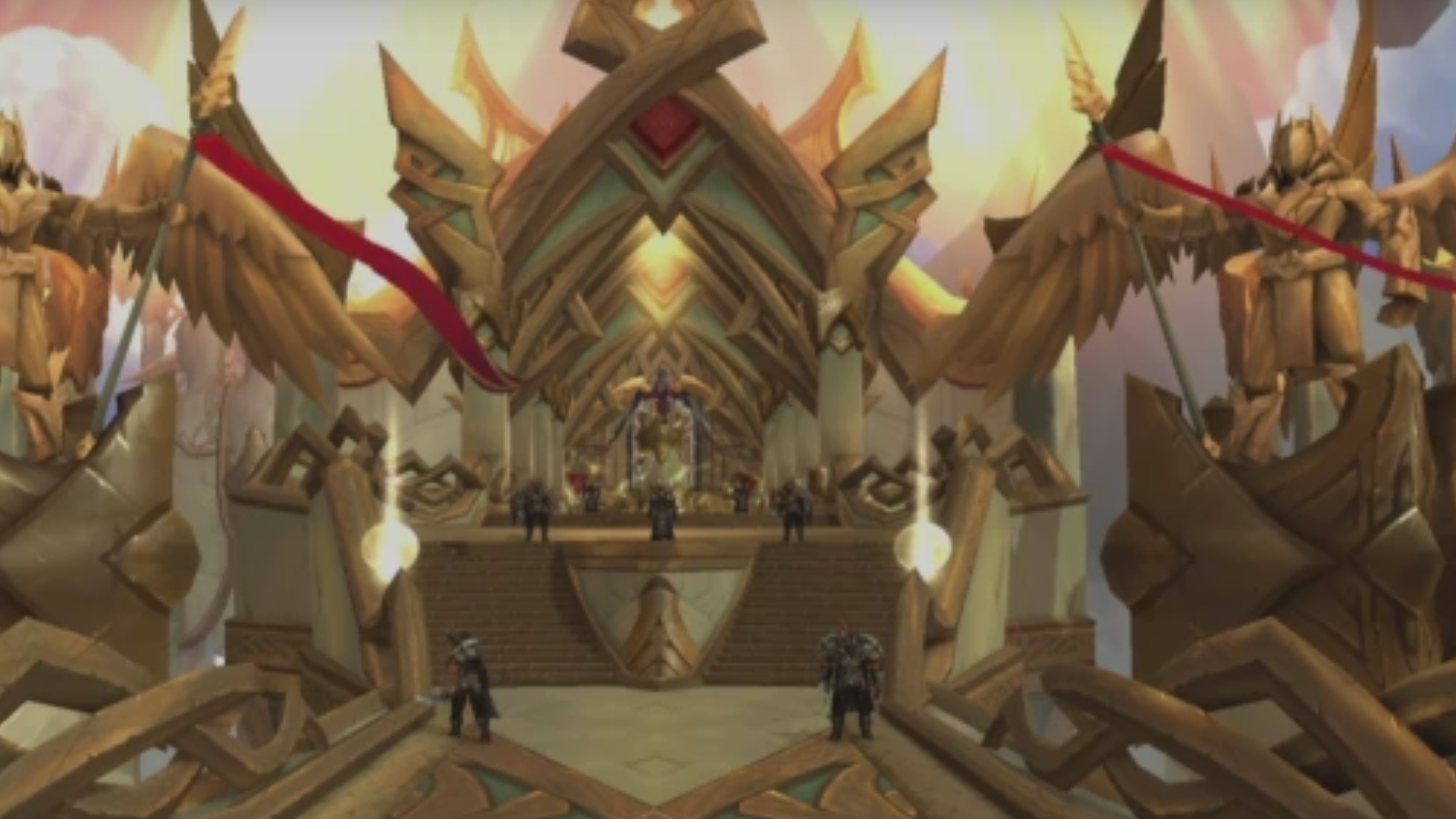 Još nije poznato kada će Legion izaći, no njegova beta očekuje se ove godine.