Kylo Ren, zapovjednik First Ordera i jedan od glavnih negativaca Star Wars: The Roce Awakens filma, glavni je akter novog trailera za LEGO Star Wars: The Force Awakens, koji u prodaju stiže krajem ovog mjeseca.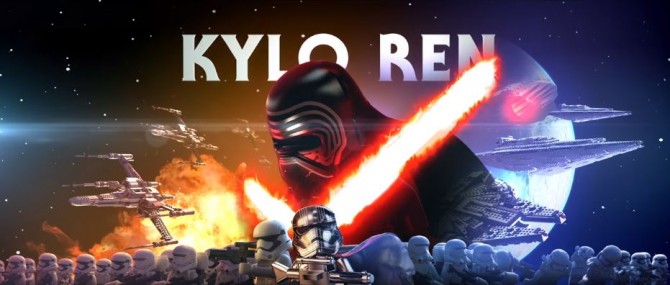 Prikazani trailer potvrdio je da ćemo u igri moći čuti glas Adama Drivera, glumca koji je u filmu utjelotvorio Kylo Rena. Uz dijaloge iz filma, snimljen je i dobar dio potpuno novih dijaloga, a neke od dijelova istih također možete čuti u traileru.
LEGO Star Wars: The Force Awakans izlazi 28. lipnja, a moći ćemo ga zaigrati na PS4, PS3, Xbox One, Xbox 360, PC, Wii U, 3DS i PS Viti.