Otvorena beta Ubisoftovog The Divisiona bila je i više nego uspješna, stoga ne čudi da nas već sredinom mjeseca očekuje još jedna, ovaj put otvorena beta.
Vijest o otvorenoj beti pojavila se na Xbox Italy Facebook stranici, a prema informacijama koje su ubrzo potom uklonjene, velika otvorena beta trebala bi se održati u periodu od 16. do 21. veljače, s tim da će Xbox One igrači ponovno imati dan prednosti u odnosu na ostale.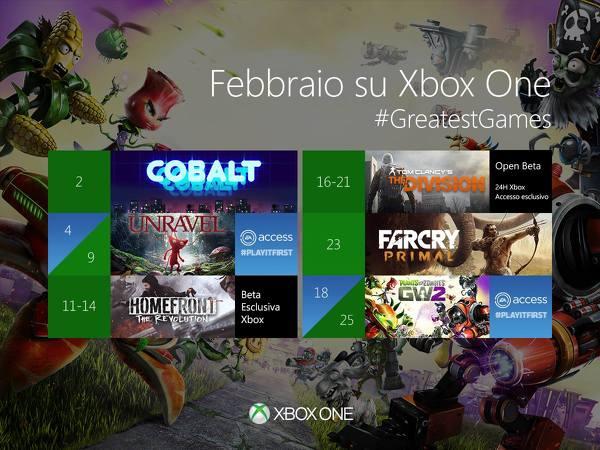 Naravno, vijest o novoj beti još uvijek nije potvrđena niti demantirana od strane Ubisofta, no znate onu dobru staru "gdje ima dima, ima i vatre"..
The Division u prodaju stiže 8. ožujka, a bit će dostupan u verzijama za PS4, Xbox One i PC.