Baš kad smo se pitali što se događa s nastavom igre Middle-Earth: Shadow of Mordor, stigle su nam prve informacije – nažalost još neslužbene, ali definitivno stvarne.
Naime, prve konkretnije informacije o nastavku dosad najbolje LOTR igre dobili smo zahvaljujući Targetu, na čijoj je stranici osvanula igra Middle-Earth: Shadow of War s datumom izlaska zakazanim za 22. kolovoza 2017. godine.
Iako su trenutne informacije o igri vrlo siromašne, prema onome što smo doznali, Shadow of War bi trebao biti klasični nastavak igre Shadow of Mordor te bi nam trebao donijeti sve ono što mo voljeli u njemu, uključujući znatno napredniji, višestruko hvaljeni Nemesis sustav, zahvaljujući kojem će ionako kompleksan koncept "memorije" likova biti još bolji. Naravno, ne treba govoriti da nas očekuje još bolja akcijska komponenta, koja je svakako bila jedan od najjačih aduta originala.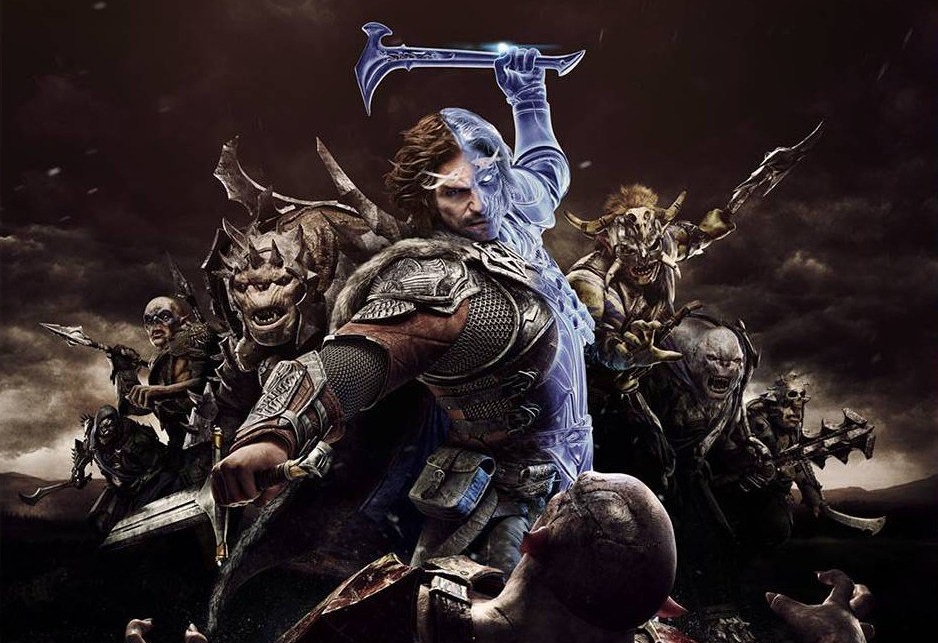 U Targetovoj ponudi našao se i Middle-Earth: Shadow of War Gold Edition, zlatno izdanje igre namijenjeno PS4 i Xbox One konzolama, koje će koštati $99.99, a u kojem će se osim igre naći i nekoliko bonusa vrijednosti preko $125:
Slaughter Tribe Nemesis ekspanzija
Outlaw Tribe Nemesis ekspanzija
The Blade of Galadriel Story ekspanzija
The Desolation of Mordor Story ekspanzija
Gold War Chest.
Navedene Nemesis ekspanzije sadržavat će nove protivnike, sljedbenike, misije, sposobnosti, oružja, Fortress i Wilderness nadogradnje te Mythic Gear set, dok će Story ekspanzije biti fokusirane na novu kampanju, igrive likove i njihove sposobnost, sidequestove, protivnike, saveznike i drugo.
Iako su za sada indirektno potvrđene PS4 i Xbox One verzije, za očekivati je da Middle-Earth: Shadow of War bude dostupan i na PC-u, a dok čekamo službenu najavu igre, donosimo vam prvi art i cover Gold Editiona.