Sasvim neočekivano, veliki Electronic Arts najavio je novu igru iz SimCity serijala. U odnosu na prethodnika koji je bio u nekim stvarima loše izveden (primjerice sadržavao je uvijek online DRM), novi nastavak bi trebao biti igra dizajnirana za igrače.
Sudeći prema prvim slikama i kratkoj objavi, čini se kako će igra stilom biti slična SimCityju 4.  Igrači će moći razvijati grad na različite načine, a također će biti moguće na jednostavan način kameru  zumirati i rotirati 36o stupnjeva. Cijeli grad će biti prikazan u prekrasnoj 3D grafici.
Priznajemo, ovo sve na papiru zvuči lijepo, ali sigurno negdje postoji nekakva kvaka? U pravu ste dragi čitatelji. kvaka je u tome što se ovdje radi o mobilnoj igri.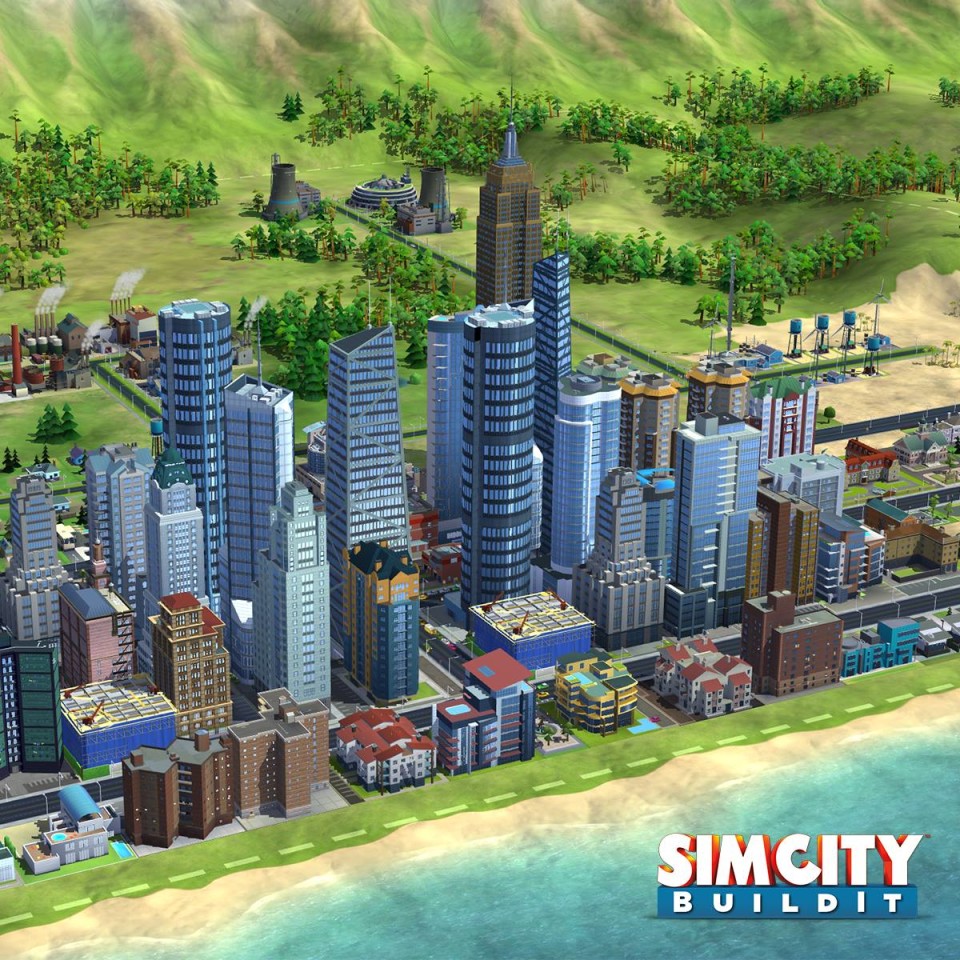 SimCity BuildIt dolazi uskoro na iPhone, iPad i Android uređaje. Electronic Arts tvrdi kako je igra najnapredniji mobilni building simulation naslov. Za sada je nepoznato radi li se o punokrvnom naslovu s mikrotransakcijama ili Free to Play eksperimentu, više informacija trebali bi saznati uskoro. No, da ne bi sve tako bilo crno, jedna stvar donosi osmjeh na lice – u odnosu na The Sims 4, SimCity BuildIt sadrži bazene!