Baš kao što je bio slučaj i s originalnim Borderlandsom, i Borderlands 2 će dobiti svoje Game of the Year izdanje.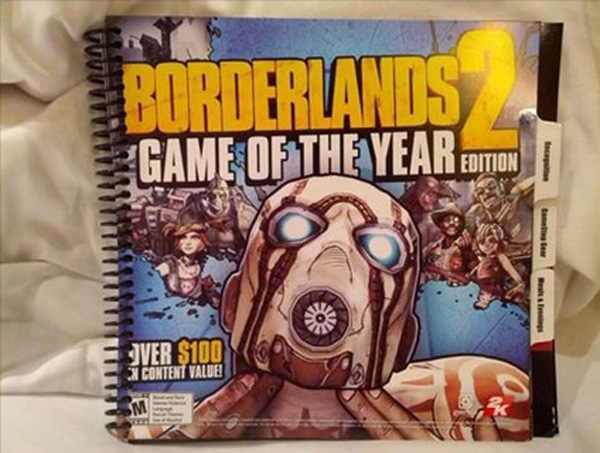 Ova informacija je iscurila u javnost zahvaljujući GameStopu, a Gearbox Software je potvrdio postojanje ovog izdanja. Prema još uvijek nepotvrđenim informacijama, Borderlands 2 Game of the Year bi  se u prodaji trebao naći krajem godine, a pored same igre, trebao bi sadržavati sve do sad objavljene DLC-e:
Creature Slaughter Dome
Psycho Pack
Captain Scarlet's And Her Pirate's Booty
Sir Hammerlock's Big Game Hunt
Mister Torgue's Campaign Of Carnage
Tiny Tina's Assault On Dragon Keep
Ultimate Vault Hunter Upgrade
Mechromancer Pack.
Ukoliko još niste zaigrali Borderlands 2, a jednostavno nemate želju ili volju da svako malo kupujete nove DLC-e,  izlazak G.O.T.Y. izdanja mogao bi predstavljati "pravu stvar" za vas – sve imate na jednom mjestu, a uz to dostupno i po pristupačnoj cijeni.