Svi oni koji su možda propustili fanastični Bloodborne, priliku za popravni imat će već krajem idućeg mjeseca, kada bi u prodaju trebalo stići njegovo Game of the Year izdanje.
Naime, Bloodborne Game of the Year Edition u prodaji bi se trebao pojaviti 27. studenog, a pored dodatnog sadržaja koji se u međuvremenu pojavio za originalnu igru, sadržavat će i veliku story ekspanziju The Old Hunters koju će od 24. studenog biti moguće kupiti i odvojeno po preporučenoj cijeni od $19.99/£11.99/€14.99.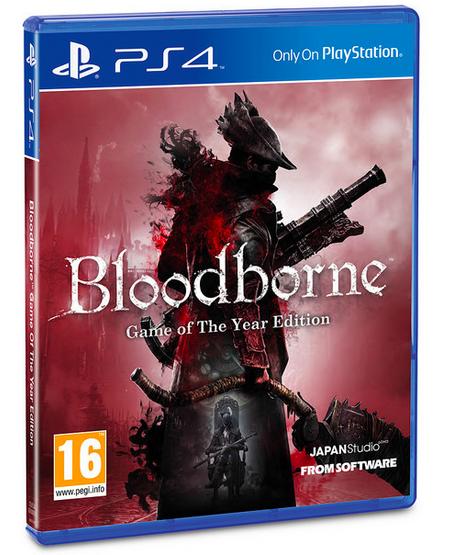 Kada je u pitanju dodatni sadržaj, ovo izdanje će imati tri nova područja i 10 novih oružja, uključujući Simon's Bowblade, koji kombinira sjekiru i pilu. Nadalje, igrači će se napokon moći pretvoriti u zvijer, a isto tako konačno ćemo dobiti priliku  sukobiti se s legendarnim lovcem Ludwigom, pretvorenim u zastrašujuću zvijer (koju moožete vidjeti u traileru ispod).
Ovo je samo dio onoga što nas očekuje u ovom ultimativnom izdanju Bloodbornea, a tko još nije zaigrao ovo ostvarenje a u njemu se krije barem djelić mazohističkog heroja, sada ga definitivno ne bi trebao propustiti.